Engagedly User Profile Settings Overview
HOW TO CHANGE PASSWORDS, PROFILE INFORMATION AND NOTIFICATION SETTINGS
When you login to your Engagedly account for the first time, the first thing you need to do is change your password and set preferences.
You can do this by clicking on the Edit action which is located under your name on the top left corner of the page.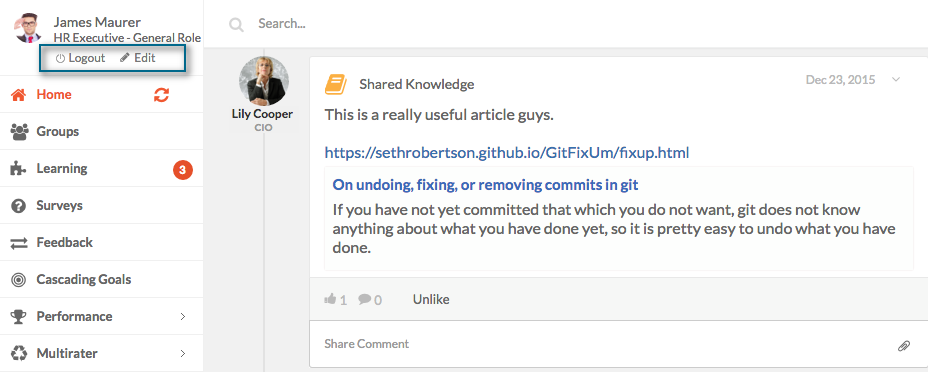 Once you click on the Edit action, you will be redirected to the Edit Profile page. You will find three tabs here, Profile, Change Password and Preferences.
Profile – If you want to make  changes to your profile, click on the Profile tab. Some of your profile information can only be edited by the site administrator. You can however, change your About Me, your marital status, interests etc.
Change Password – To change your password, click on the Change Password tab.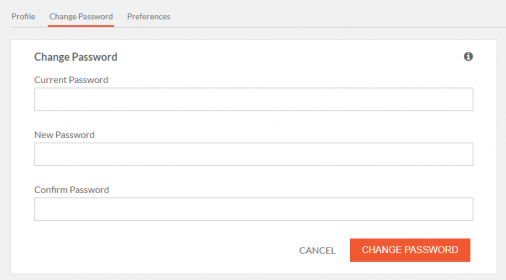 Preferences – To change your preferences ( such as time zone or date format) or your notification settings, click on the Preferences tab.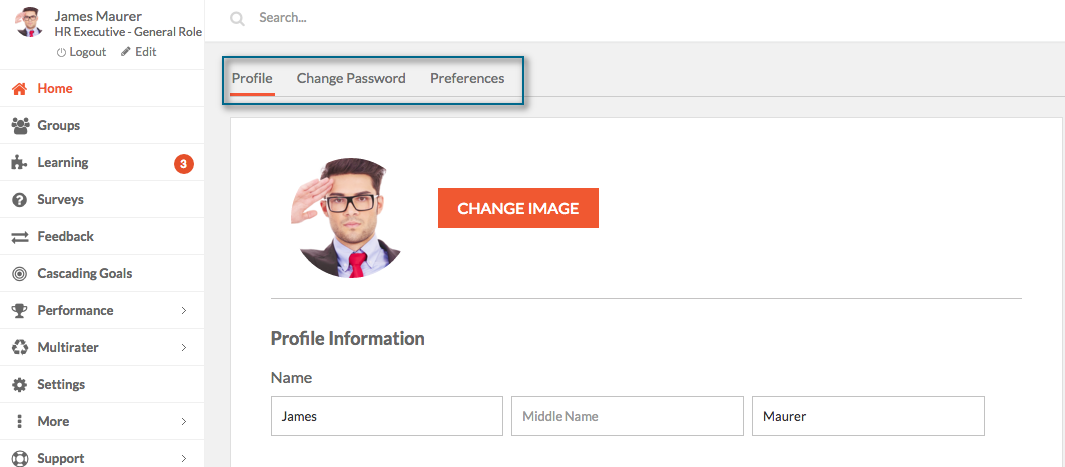 While editing your profile information, if you do not find an Interest Area that matches your interests, there is the provision to suggest new Interest Areas. Click on the 'Suggest New Interest Area' button and a box opens up.

In the box, you can type out your Interest Area suggestions, separated by commas if you have multiple suggestions and then click on the Submit button. Your suggestions will then be sent to the site administrators, who will create the Interest Areas based on the validity of suggestions.