We have made a number of small tweaks to the Engagedly application. Read on to find out what has changed.
Goals
Incremental check-ins are now allowed for quantity check-ins.
Previously, for every quantitative check-in made, the value was to be calculated manually and checked in. But now, when you add a value, it will automatically be added to the previously existing value.

Example:
Goal : Finish 50 articles
Previous check-in progress : 22
Current number of articles finished: 4
If you check-in the value '4' as current progress, the overall progress will automatically update to the value '26' without you having to manually calculate and enter it.

Learning
Reminder for Webinars/ ILT session
Now you can set reminders for a webinar or ILT session. The reminder can be set either in-app or email or both.
You can also set multiple reminders.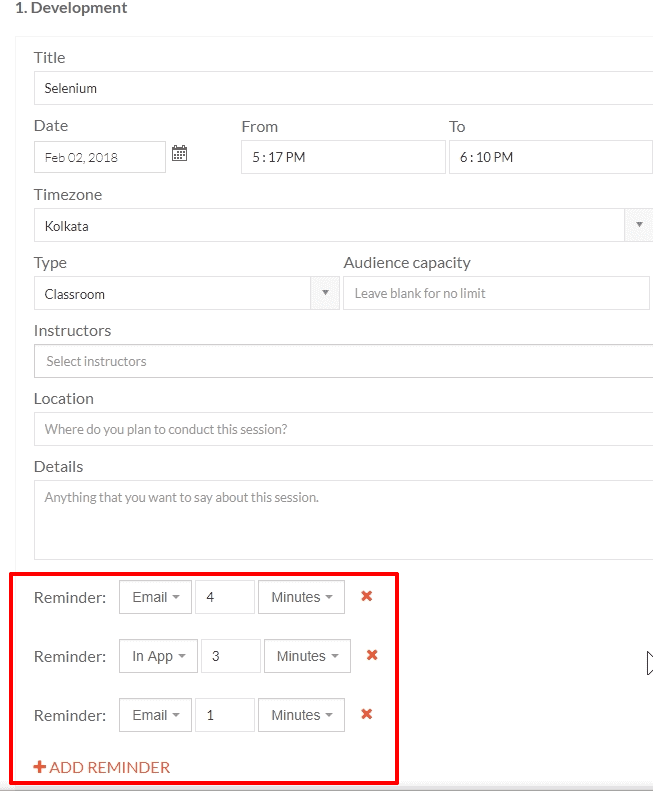 Making A PDF Unit Downloadable
You can now make your PDF unit available for download to learners. You can enable the option to make it available for download when creating the unit. (Visible to IE, Mozilla, Chrome browsers)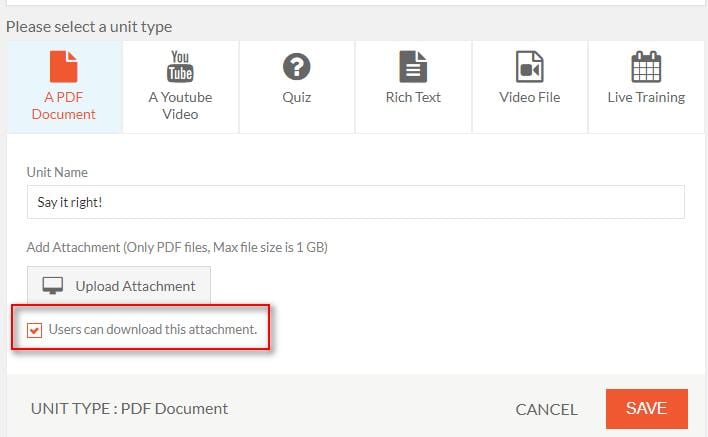 Multirater
Archiving cycles
You can now archive multirater cycles by choosing 'Archive' from the list of actions beside each cycle.

Decline Message For Feedback Request
When you choose to decline a multirater feedback request, you'll now be asked to fill in the reason for declining the request.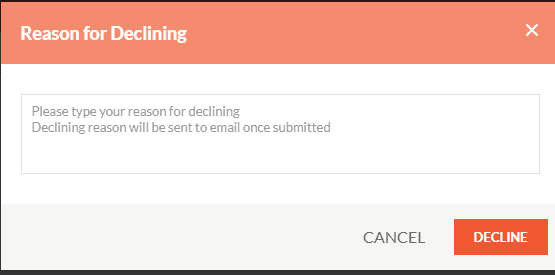 This reason will be sent to the initiator of the feedback request through e-mail.