EASY SETUP
Setting up a 360 feedback cycle in Engagedly takes only a few seconds. Create a cycle, add dates and save!
POWERFUL
In Engagedly, all you need to do is set up the feedback process and the application takes care of the rest.
AFFORDABLE
Engagedly is affordable and be scaled to meet the needs of small business to big organizations.
VALUABLE
Help employees gain valuable insight into the way the work and let them know what their peers think of them.
RESPONSIVE
Engagedly's responsive site design makes using the application on any device a breeze.
REVIEWER LOAD
The reviewer load feature helps you know who's participating in a cycle and who's giving feedback.
TIMESAVER
Engagedly saves you from the hassles of traditional 360 review processes.
EASE OF USE
Engagedly is easy to use and automated to boot.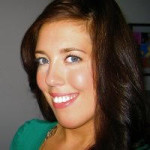 "I am seeing better Engagement from employees. We improved and automated my manual talent management processes and automated our PM process"
Logan, HR, ACTIFIO.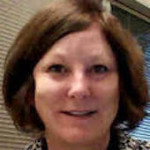 "Your team was responsive to our needs and have been outstanding with their support."
Kimberly HR Director, Service Response Partners.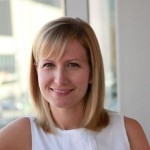 "Absolutely the best support out of all software we use."
Jessica, Head of HR, E Source.
Employee Engagement Redefined
Engage your employees with our social platform. Let employees connect & collaborate. Share ideas. Ask for help. Communicate values organization wide. With the Engagedly employee recognition platform, you can get team members to motivate each other by awarding points for significant contributions. You can even set up a point leaderboard. Through our employee engagement software, Employees can optionally redeem reward points too.
Employee Development Made ENGAGING
The 360 feedback in Engagedly allows you to give and receive feedback from your managers, peers and also from external sources. The process is easily understandable and drives employee engagement.
One of the biggest benefits of the 360 feedback tool is that it allows employees to know what their peers think of them and their work.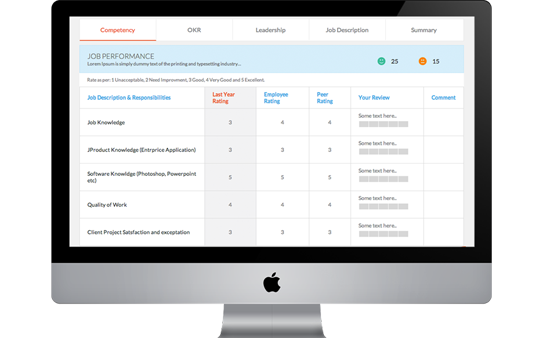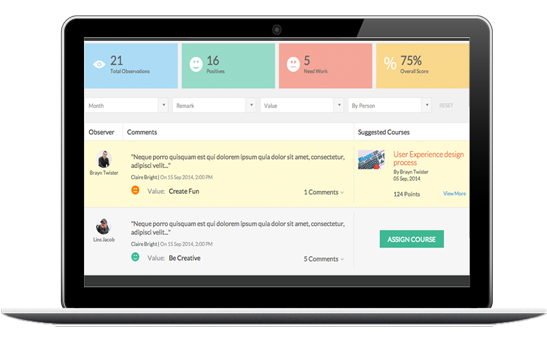 FLEXIBLE Forms
Align your co-workers and give effective feedback throughout the year with Engagedly's flexible 360 feedback forms.
Keep your employees engaged and make your feedback employee-driven with these 360 feedback forms.
INDIVIDUAL Reports
Engagedly's 360 Feedback is all about having a single individual report for the feedback that you gave and received from multiple users.
This acts as a statistical report on how your employees have improved over time.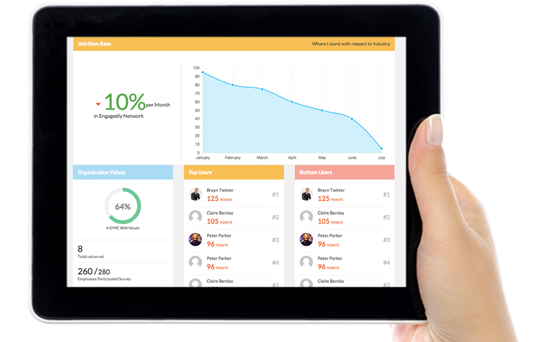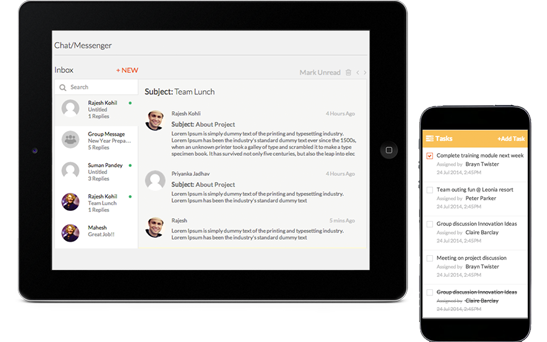 Other FEATURES
Some of our other features include reviewer anonymity, a competency library, restricting review visibility, the inclusion of ratings and comments in feedback forms and the like.