Webinar:

How to Responsibly Measure Employee Engagement
Jun 30, 2022 11:00 AM Central Time (US and Canada)
Webinar Registration
Join us on June 30th, 2022, with our Vice President of Professional Services, Aaron Adams, and Chief Product Officer, Manu Gupta, discussing how to responsibly measure employee engagement and how Engagedly's E10 Engagement Survey has implemented these practices.
Panelists
Aaron Adams
Vice President of Professional Services @Engagedly
Manu Gupta
Chief Product Officer @Engagedly

"Engagedly Inc is recognized by SHRM to offer Professional Development Credits (PDCs) for SHRM-CP® or SHRM-SCP®."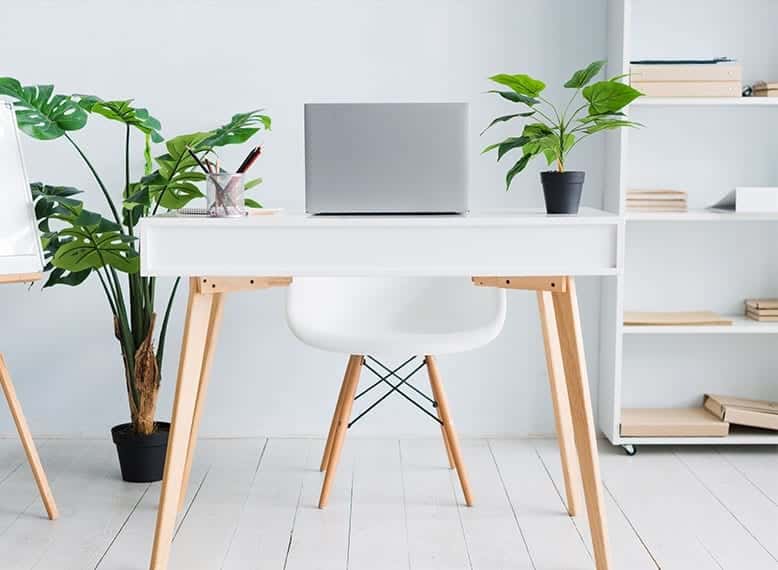 How to Responsibly Measure Employee Engagement
Organizations have increasingly been using employee engagement surveys over the last 20 years. Employee engagement's link to individual and organizational performance makes assessing engagements levels an important strategic initiative for any organization. Measuring employee engagement responsibly requires a careful balance and application of science and practice.
In this webinar we'll share some evidence based practices used by experts to measure engagement. We'll share how we have implemented these practices into our E10 engagement survey application which is now available to all of our clients. Additionally, we'll walk through and share some of the key features of this offering and how they can be used by organizations.
Engagedly is a People Strategy Management Platform with one of its founding principles being "picking up where the engagement survey leaves off". This guiding principle led us to develop a platform that put the employee experience at the center, designing tools for employees to continuously engage with the organization. With the addition of the employee engagement survey offering we've now come full circle and are able to effectively assess and drive employee engagement.
Register Now
Experts & Panelists
Aaron Adams
Vice President Of Professional Services @Engagedly
Manu Gupta
Chief Product Officer @Engagedly
Manu
Gupta
 is a business technology geek with more than 20+ years of experience in Product Development, Analytics, and Program Management. He has built and executed several greenfield technology projects in B2B (CX platform, event streaming, LMS) and B2C (e-commerce, communication, media) spaces. He has held several leadership roles in product, strategy, and data management at both start-ups and big tech firms like Flipkart, Yahoo, CapGemini, and Geometric.