We've made some exciting new changes to the Learning module. To know more about them, read on.
The Learning menu has now been revamped, in order for it to look more cohesive. The Learning pages have changed as well.
You can now find all the courses you have been assigned, all the courses you have assigned, all the courses you have created, all in one place, on the My Courses page. The course are all compactly arranged as well.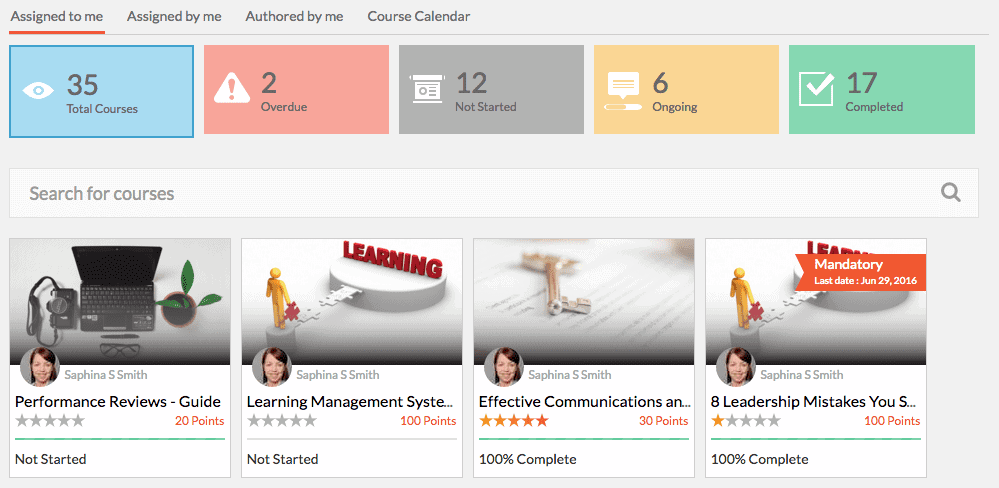 A nifty new feature called the Course Calendar has been added to the My Courses page. You can use the Course Calendar to see how many courses you have upcoming and any live training sessions that are upcoming as well.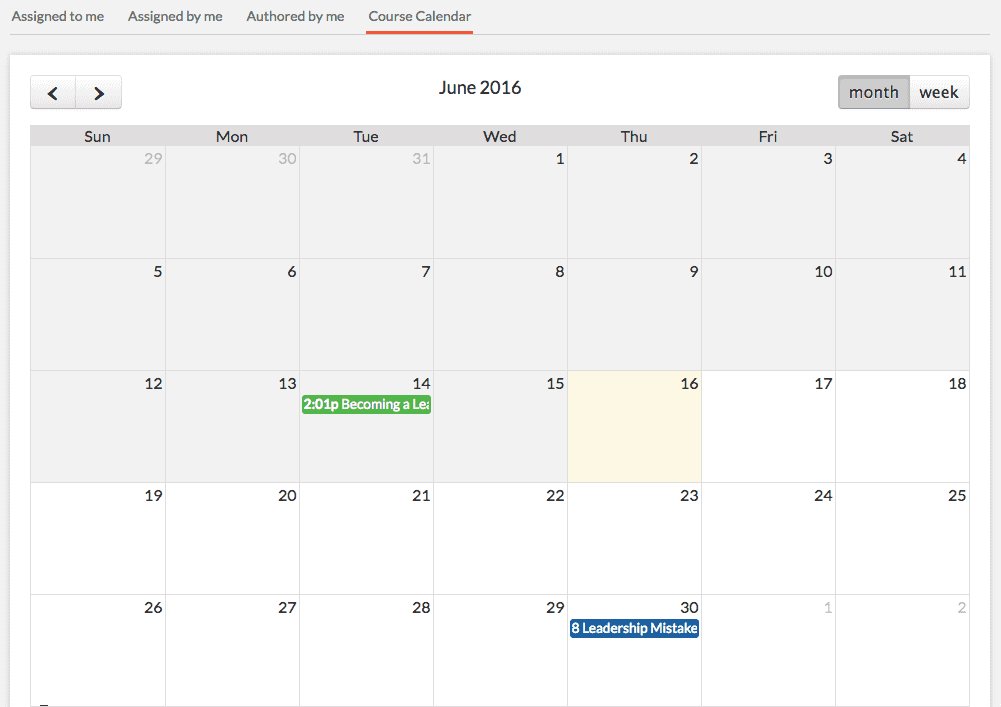 New Unit Type – Live Training/Instructor Led Training
We have introduced a unit type known as 'Live Training'. This unit allows you to set up an Instructor Led Training session for employees in your organization. Before, there was no way for organizations to include offline training sessions in a course. With the introduction of the Live Training unit, it should now be easier for organizations to combine online and offline learning in one handy course!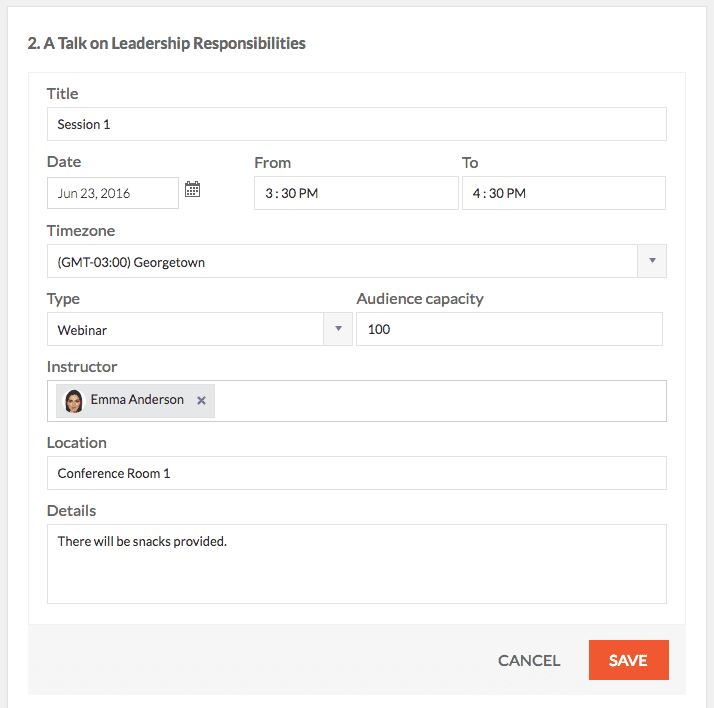 Easy Access to Course Statistics
Earlier on, it was cumbersome to access Course Statistics. Now, you can find all the Course Statistics is one place. When you go to either the Assigned by Me or Authored by Me tabs and click on any one of your courses, you will find the following:
Course – You can see the contents of the course on this page.
Learners – Here you can see the users who have been assigned the course. You can also see how much of the course each user has finished and notify them to complete the course if need be.
Quiz Analytics – If your course has a quiz unit, then the quiz analytics will be shown here.
Live Training – If your course contains a Live Training unit, you can see how many users have registered for the Live Training session.
Reviews – You can find all the reviews your course has received here. You also have the option to hide certain reviews and make them invisible to all the other users.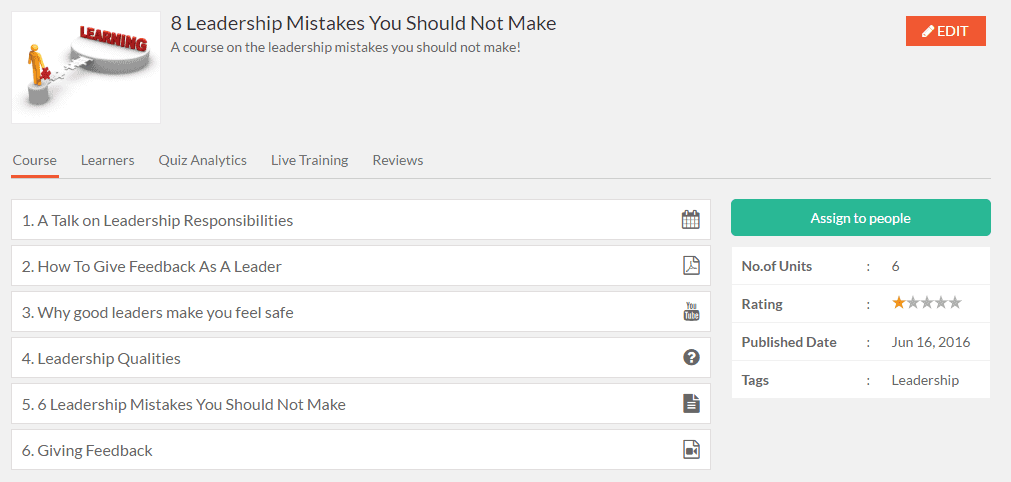 Earlier on, there was no way to track what courses your direct reports had been assigned or even completed. With the introduction of the My Team page, it has become a lot easier to keep track of the courses your direct reports have been assigned, have completed and are yet to complete.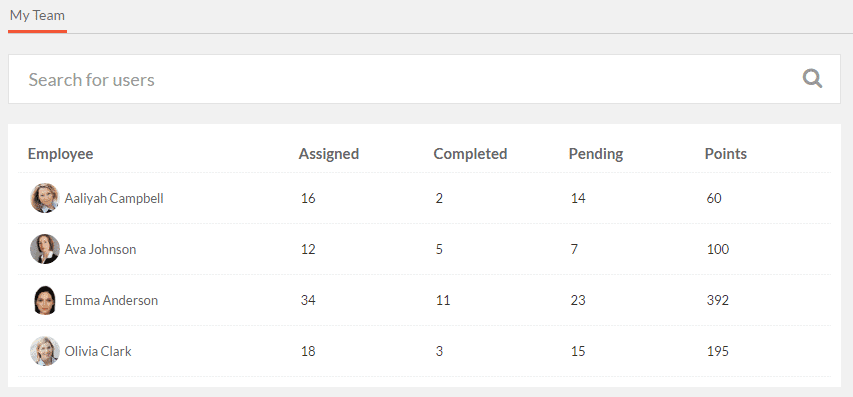 If you would like to read about our Learning module in greater detail, you can take a look at our documentation on the module here.