There have been a few changes in the 'Secondary Reviewer Comments' section of the 'Performance' module, 'Goals Module' and the 'Feedback' module.
Performance – Secondary Reviews
Now, when users want to export a performance review PDF to their system, even secondary reviews will be a part of the PDF. This export honors the manager review visibility restriction for employees.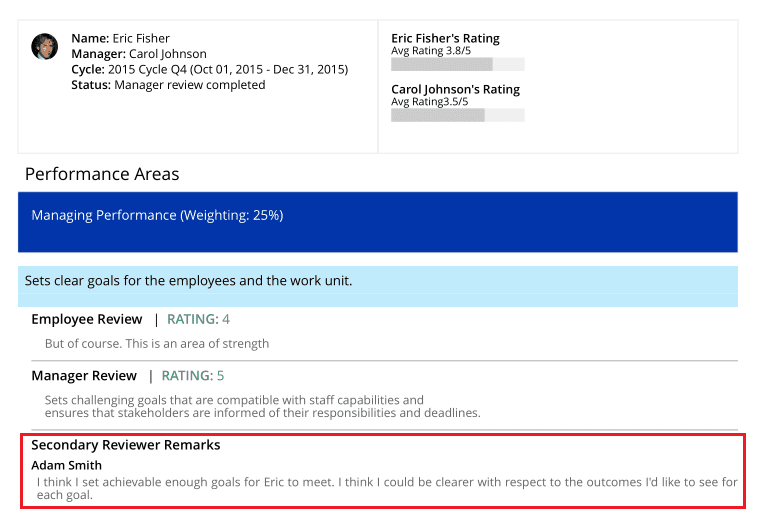 Earlier on, secondary reviewers had to respond to all the questions in a review form. However, now they need not respond to all questions and instead can choose to respond to only the questions they think are relevant.
And finally, a secondary review couldn't be edited after being submitted. Now, admins and managers can unlock a review after being submitted, so that secondary reviewers can make changes to it and resubmit it if need be.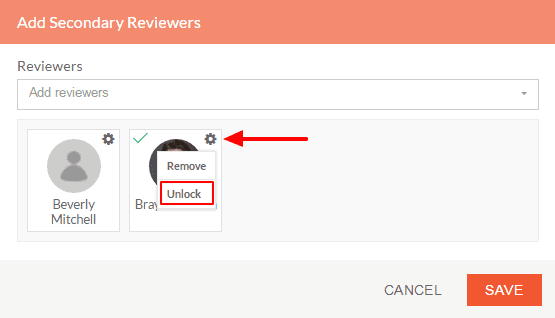 Goals
A new column called 'Notes' has been added.

Now, users can upload any notes related to their goals when adding goal title as an excel sheet using the 'Import (Excel)' option.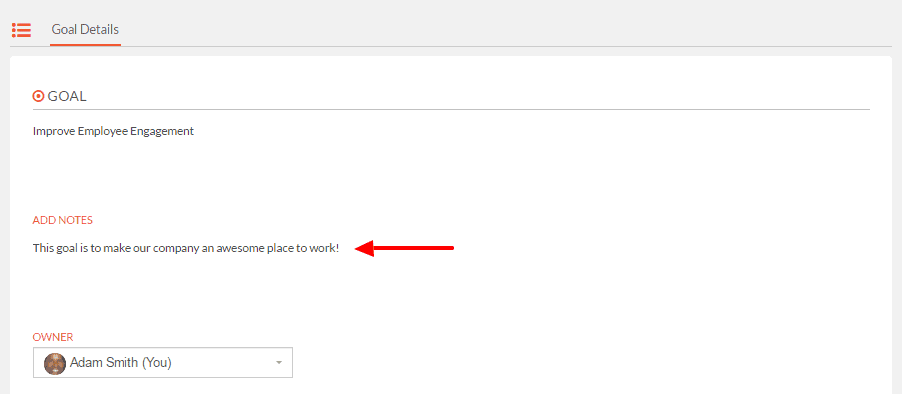 Ignoring Feedback Request 
We have now introduced an 'Ignore' option for feedback requests. Selecting this will hide the request from your 'Feedback Requests' list. You can later choose to respond to this request but this won't show up as a number in the 'pending requests' list. The feedback requester won't get any notification about the ignoring of the request.