Certain changes have been made to the Performance, Settings and Talent Card modules.
Performance:
Cycle settings:
Users now have the option to manage notifications when the skip level manager approves a review from the cycle settings. This means that when a skip level manager approves a review, review managers, admins, etc. will be notified.
Sign Off notifications:
When an employee has an associate HR manager, HR sign off notifications will only go to that manager. Previously, they used to go to all HR managers and site admins as well. However, when an employee requests a resolution, all HR managers and site admins will be notified.
Manage reviews:
In the "My Entire Team" view, an ACTIONS button has now been added. Through this button, managers and skip level managers can manage performance actions for the entire team.
Settings:
Audit log:
In the Audit log, it is possible to now view Feedbacks and Multiraters as well.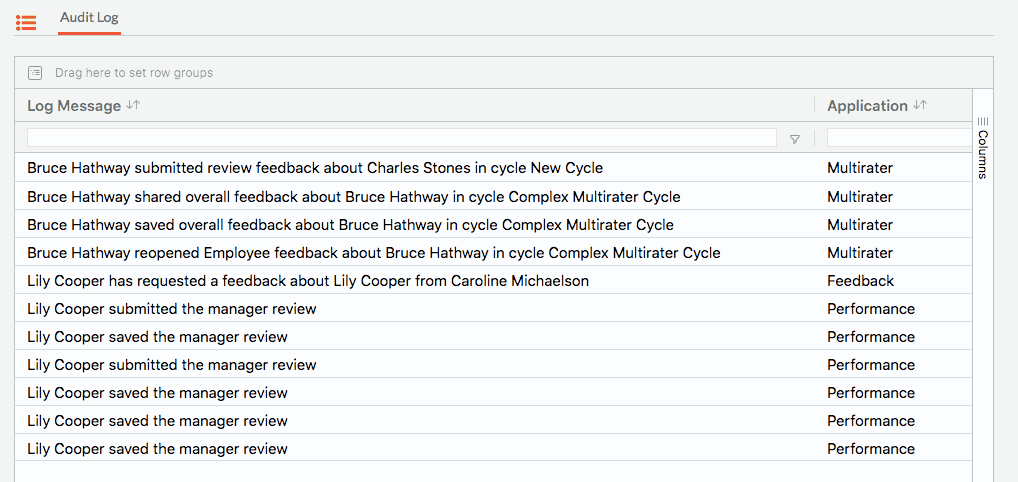 Talent Card:
Earlier on, data had to be manually synced, in order to be reflected on the My Talent profile page. Now we have introduced an automated data sync feature which ensures that data will be daily synced without any manual intervention.