As a manager, it is hard to give a negative performance, particularly when your organizational work culture is positive and you still have to give the review because it is important for the team and the company's growth.
So here's a list of simple do's and don'ts of giving negative performance reviews that can make your life easier.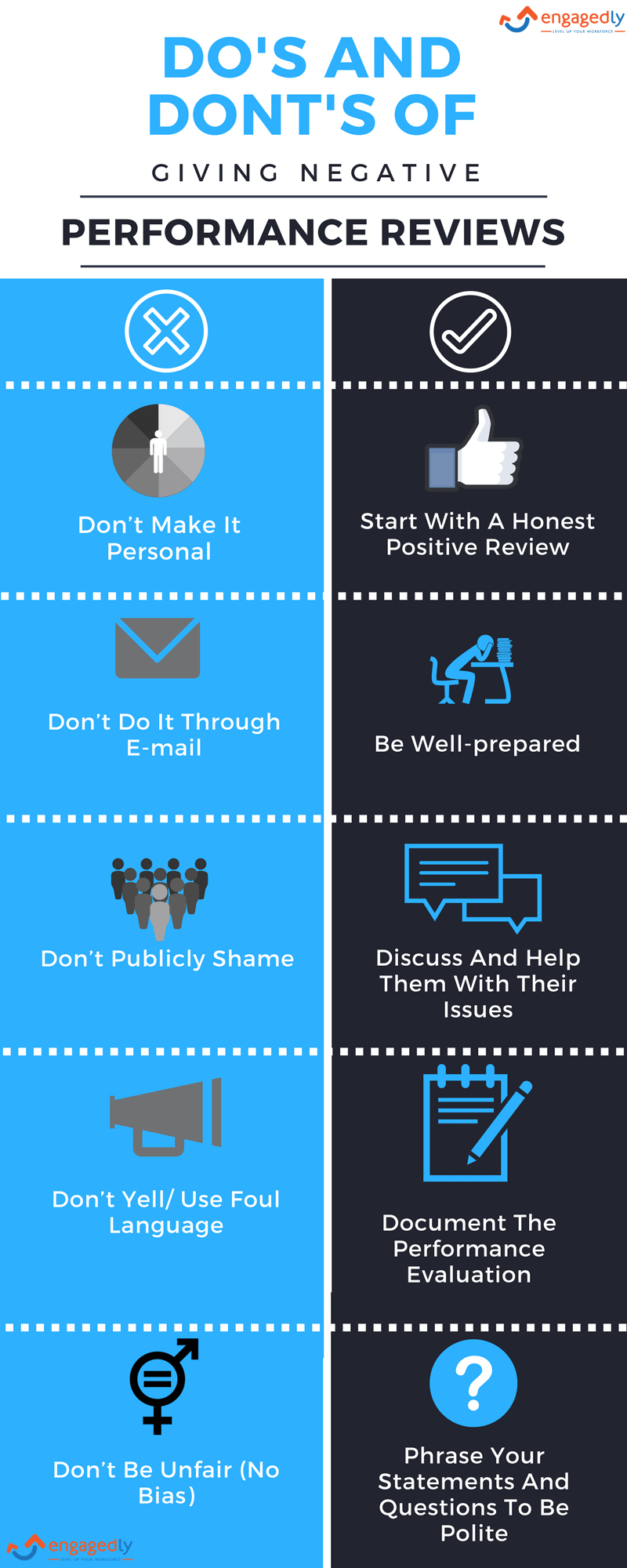 Also read: What Is Rater Bias And How Does It Affect Performance Reviews?
---
If you want to know more about giving negative performance reviews and about how to respond after receiving a negative performance review, here's our best pick for you!
Srikant Chellappa is the Co-Founder and President at Engagedly and is a passionate entrepreneur and people leader. He is an author, producer/director of 6 feature films, a music album with his band Manchester Underground, and is the host of The People Strategy Leaders Podcast. He is currently working on his next book, Ikigai at the Workplace, which is slated for release in the fall of 2023.
February 2, 2023
As the years go by, our relationship with technology changes. Emerging techs like…
December 6, 2022
Although managers may create growth objectives for their employees, creating…