Employee performance management is one of the most important management tools that influence employee growth and organizational development significantly.
A performance management system includes various important HR functions like goal-setting, feedback, rewards and performance review. An effective performance management system helps HR managers establish clear performance expectations through which employees can easily understand what is expected of their job. It allows managers to reinforce individual accountability to meet their goals and evaluate their own performance for employees.
Most organizations use performance management systems suitable to them based on factors like the industry, the number of employees etc.
Is there an ideal performance management model, suitable for any kind of organization? Yes, there are a few common characteristics of performance management suitable to organizations of any industry. These features significantly improve the quality of the performance management process.
Here's the list of performance management system features that are useful for the ogranization.
Also Read: Companies that redefined their performance management system
Characteristics Of An Effective Performance Management System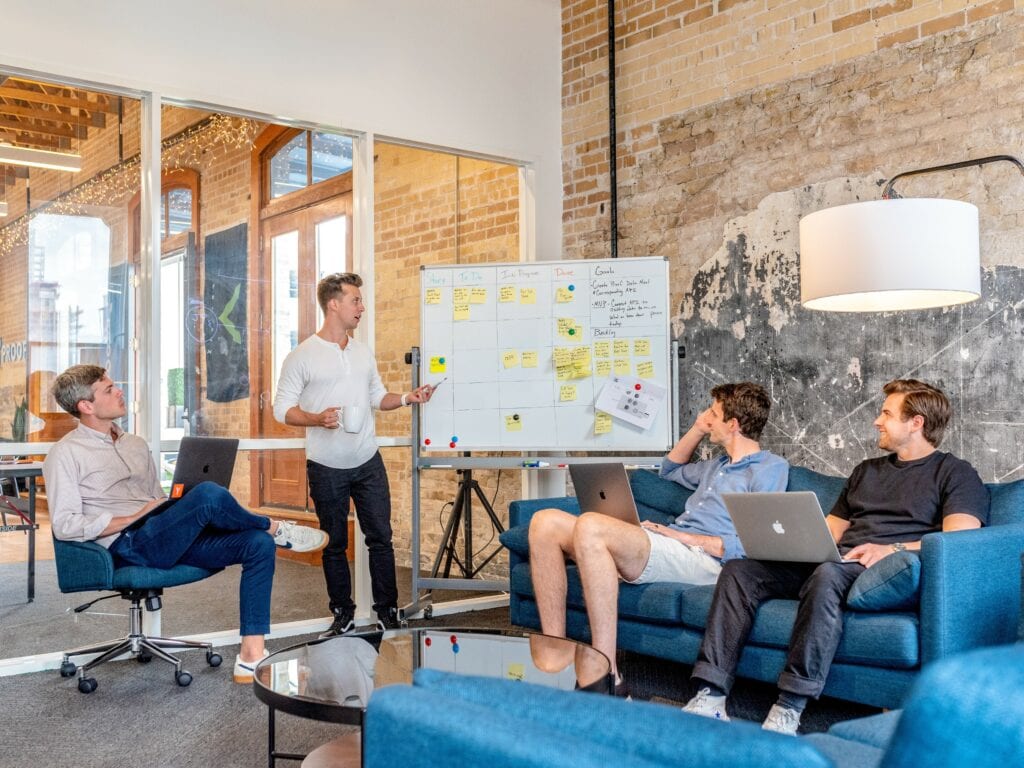 A performance management system helps organization in strategically managing their workforce and create a continuous learning environment. Check out the below characteristics of an effective performance management system while selecting the one for your organization.
Planning – Setting Clear Goals and Objectives
Setting proper goals for employees is one of the initial steps that lead to increased employee productivity as well as organizational productivity.
It is important to define performance plans and objectives clearly. Having plans that are open-ended and unclear, creates a lack of interest in employees. At the beginning of the year or at the beginning of the quarter, managers meet with their employees and set clear goals and objectives for them. In this phase, managers plan 'how' their employees should fulfill their goals and accomplish results. These goals should be SMART and challenging.
Also read: 9 Signs that your organization need a performance management system
Implementation – Understanding The Bigger Picture
In this phase, managers align employee goals with organizational goals and motivate employees to achieve them. Over the course of the year, employees focus on achieving the goals that were set by their managers. They also should be able to understand how their individual contributions help the organization.
It is easier and more motivating to work towards your goals when you know that they contribute to a larger goal.
Assessment – Frequent Communication And Real-time Feedback
An effective performance management system helps you create a culture of ongoing communication about your team goals, training etc. Communicating frequently with direct reports and giving them real-time feedback not only keeps them motivated to do their best but also gives them an opportunity to improve themselves constantly without having to wait till the next performance review.
This also helps managers keep track of employee progress from time to time and give them suggestions to improve their performance over the same quarter instead of waiting till their annual performance review. Managers also fill in the employee assessment form and evaluate the performance of their direct reports in this phase.
Also Read: Top 10 performance management system for 2022
Review – Performance Review And Suggestions
An ideal performance management system aligns everyone in the organization with the company's mission and vision.
The manager and their direct report meet for their performance review where the direct reports assess their own performance first. Then the manager reviews the performance of their direct reports over a period and gives them suggestions on where to improve and how.
The effective performance management system characteristics mentioned in the article form the baseline of an efficient organization. Do check out on these features while selecting a system for your organization.
---
Do you want to know more about the performance management process or implementing performance review software in your organization? Talk to our experts!
---
Get In Touch With Us
Srikant Chellappa is the Co-Founder and President at Engagedly and is a passionate entrepreneur and people leader. He is an author, producer/director of 6 feature films, a music album with his band Manchester Underground, and is the host of The People Strategy Leaders Podcast. He is currently working on his next book, Ikigai at the Workplace, which is slated for release in the fall of 2023.
March 14, 2023
Are you confused about how to set department goals? Or is it that you have set…
February 27, 2023
Every organization seeks to maximize the performance of its employees to achieve…