It is an overwhelming experience for first time managers because of the new responsibilities that they are going to take care of. If you are looking for some useful tips for first time managers, then you are at the right place.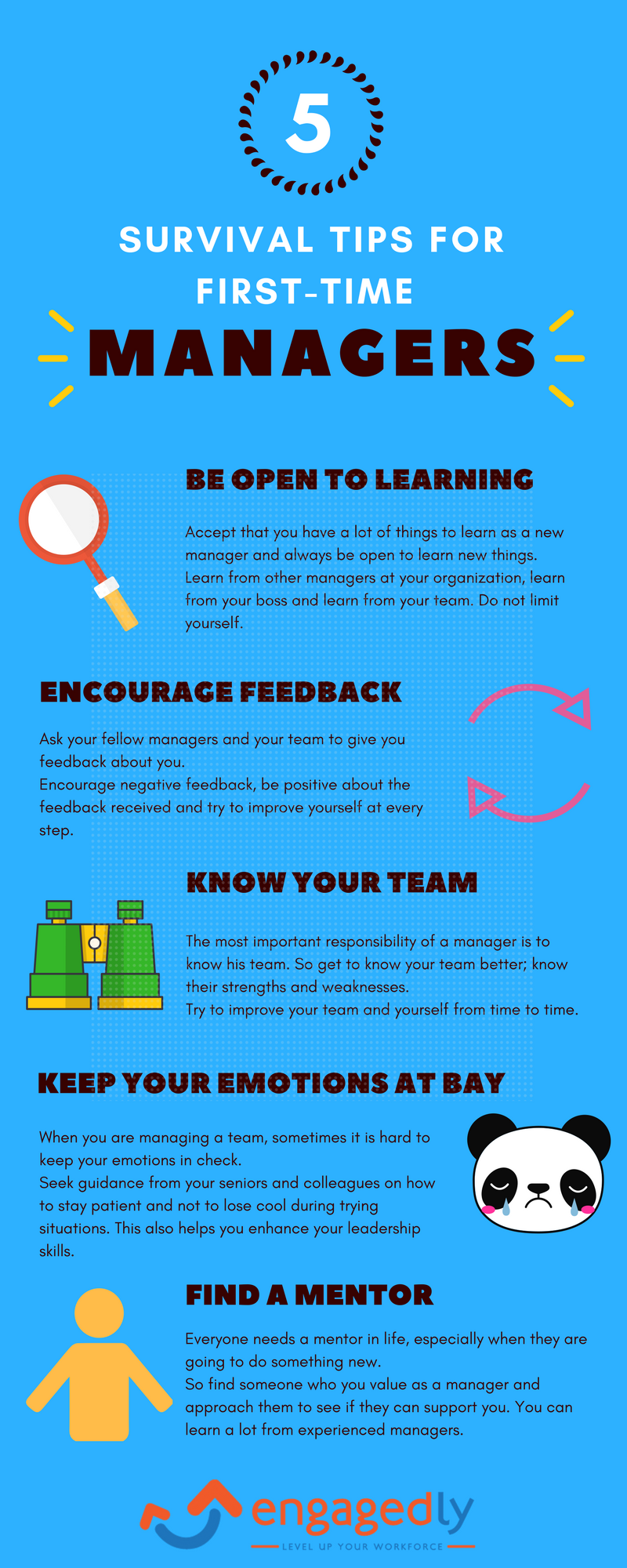 ---
Subscribe to our blog for more engaging and fun content!
If you want to know more about Engagedly, request for a demo!
November 28, 2021
Due to the pandemic, the last two years have been about coping with uncertainty and…
November 7, 2021
According to a recent study by Wrike, 94% of employees experience stress at work!