Stop everything for a moment and think about the last time when you were told that you were doing a great job. How did that make you feel? Good, right? All employees need that pat on the back.
Recognising the effort of your employees can make them feel really good about themselves. They would feel motivated and inspired to give and achieve more. Additionally, your appreciation will instil a sense of trust in them that you support them. This holds the potential to build a high-productivity team that does pretty much everything right!
How To Reward Remote Employees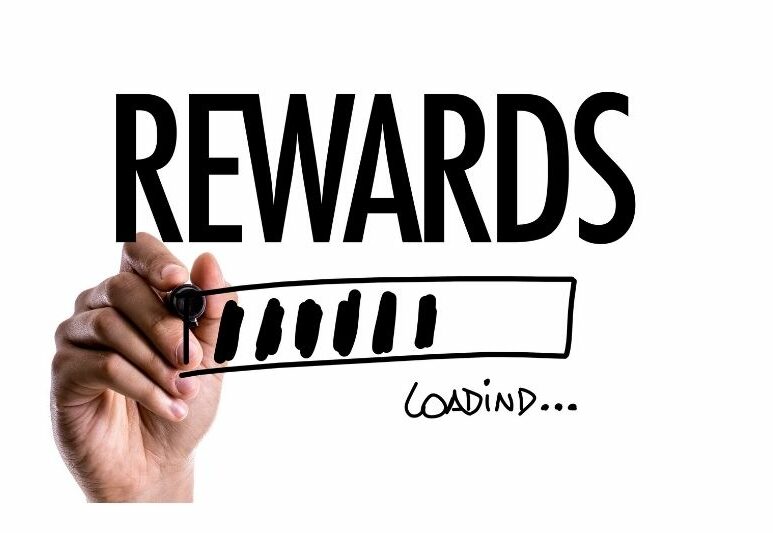 The following section provides helpful insights for rewarding remote employees. Feel free to customize the recommendations as per business requirements.
Gift them motivational kits
This hardly takes much effort but works really well. Most employees love getting gifts and kits from their workplaces. I have saved up all the customised mugs I have received in my work-life journey. A small kit comprising different office goodies with inspirational thoughts can be very thoughtful for any hard-working individual. These gifts can also be great for celebrating the work anniversary or loyalty day of your employees who have been invaluable members of your team.
Applause from clients
If your team is into client servicing or sales, you can approach the vendors or customers who have had positive experiences and ask them to fill in a small survey or form mentioning the employee who catered to them and shower some praise on them. Coming from the customers or clients they have serviced; these praises can really boost up your employees' morale and can add to employee retention.
Also read: Employee Check-Ins Are More Important For Remote Employees
Wall of fame
It's a great motivating factor to have your name on the 'Wall of Fame'. So, whenever any of your employees achieve something significant; like great customer feedback, powerful presentations, etc., post them on the virtual Wall of Fame. They would love it!
Reward them points
This is a great way of establishing an ongoing appreciation program. Create a points system where your remote employees will earn points whenever they put in their best efforts. Gamify it so that there are levels and, after accumulation of certain amount of points, they can be redeemed for a gift.
Praises from co-workers
It's one thing to get appreciation from managers and superiors. It's quite rewarding to get recognition from peers as well. You can implement a peer-to-peer appreciation program that lets remote employees recognise and praise each other's efforts and hard work. It creates a great bond between employees as well.
Celebrate Small wins
When the employees are not present in office space, it's quite natural to miss certain things. If an employee had achieved something good and was present in the office space, it becomes easy to just walk up and invite them to celebrate the win. As a manager or team leader, it's your responsibility to make sure their efforts are not overlooked. Send your remote employees gift coupons or throw them a virtual party, or just give them a day off to enjoy themselves.
Workspace allowance
In an office space, when employees accidentally break chairs or are uncomfortable sitting somewhere, administration and the HR department makes sure their needs are taken care of. The chair is replaced with a more comfortable one or they are shifted to a workstation that is more likeable. But when employees are working from home, especially on a no-option basis, they just make do with whatever they have. If they don't have a chair and table, they sit and work on the sofa. So, when you offer them a workspace allowance, the gesture shows that their comfort is equally important when they are working remotely.
Strong tech support
If a remote employee has excessive workload and needs another monitor, try to make it available for her or him. Be it a tablet, a better laptop or a new application, let them know that whatever they need in order to work seamlessly, you'll make it available to them. This will give them the confidence that you take them and their contribution seriously.
Also Read: Have you set effective OKRs for your customer success team?
Recognising and rewarding remote employees is not that difficult, nor do they take much time and effort. Try out the above-mentioned tips and in case you have more ideas, please feel free to share them with us, in the comment section below. Moreover, if you are looking to set up an employee recognition program in your organisation, Engagedly can help you with that too. Just fill in the form below and reach out to us.
---
Want to know how Engagedly can help you get started with employee rewards and recognition? Book a live demo to consult our experts!
Get In Touch With Us
November 17, 2022
The workplace is changing. With the rise of the digital age, more and more people…
November 16, 2022
It takes all kinds of people to make an organization. An organization cannot be…