360° FEEDBACK
MULTIRATER

Engagedly Multirater/360 is a highly flexible and powerful tool with advanced analytics built for visionary
organizations with 50 to 5,000 employees. With advanced setting for competency based feedback,
anonymity, self nomination, external reviewers and flexible rating scales, Engagedly's 360 is a best of breed platform
for employee development
REQUEST FREE DEMO







Engagedly helps companies with 50-5,000 employees get more out of their workforce.
Advanced Analytics and Reporting
With advanced and customizable analytics, it is a breeze to identify development areas and areas of strength. Get insights on your employees by different teams, roles and departments.
REQUEST FREE DEMO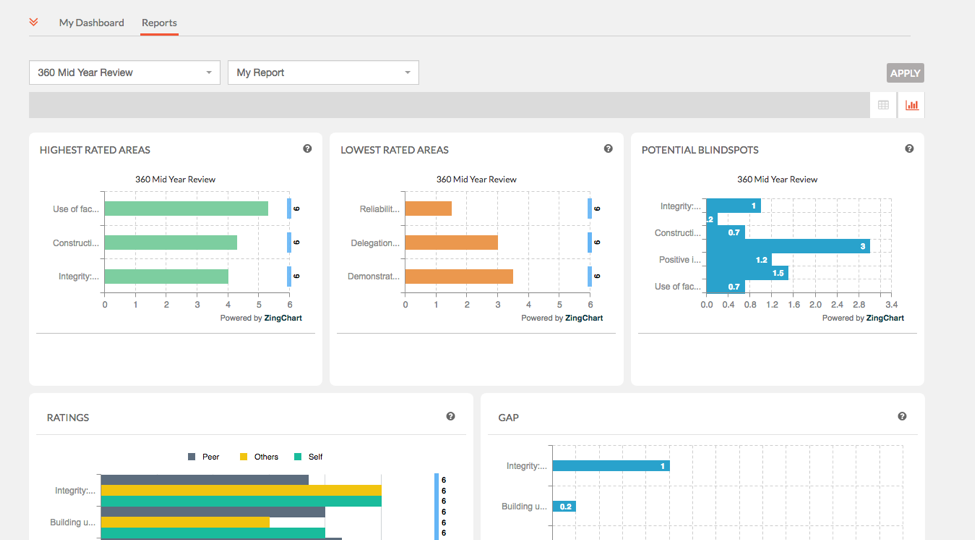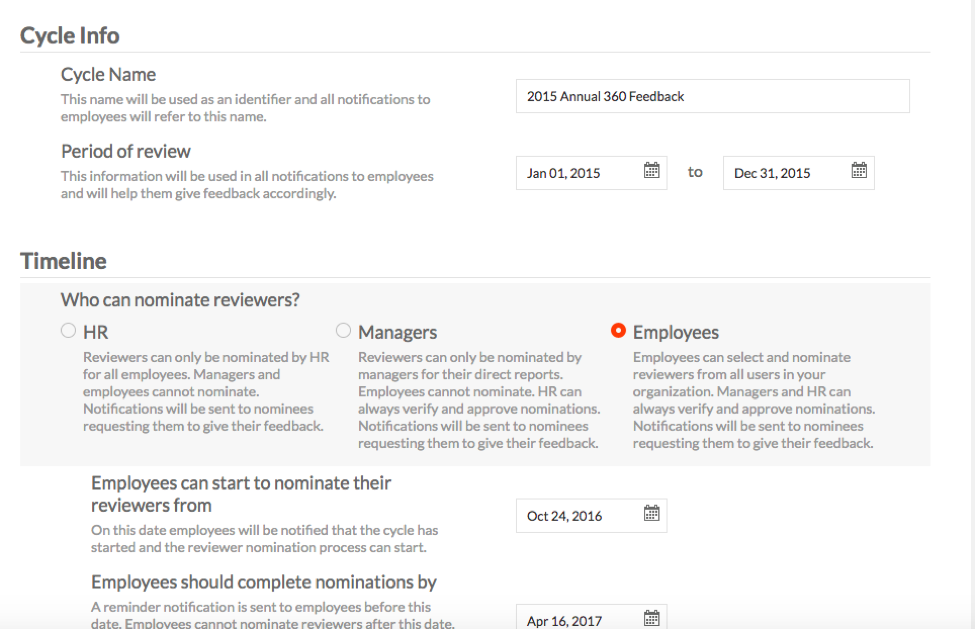 Flexible Set up
Set up custom cycles with settings for system notifications, nomination options, anonymity, customizable/optional rating scales and ability to capture feedback in context of reporting relationships.
REQUEST FREE DEMO
Flexible Feedback Templates
Highly customizable feedback templates that allow customized templates for different roles. Create templates based on job title driven competencies. Define sections with open ended questions and/or with rating based responses.
REQUEST FREE DEMO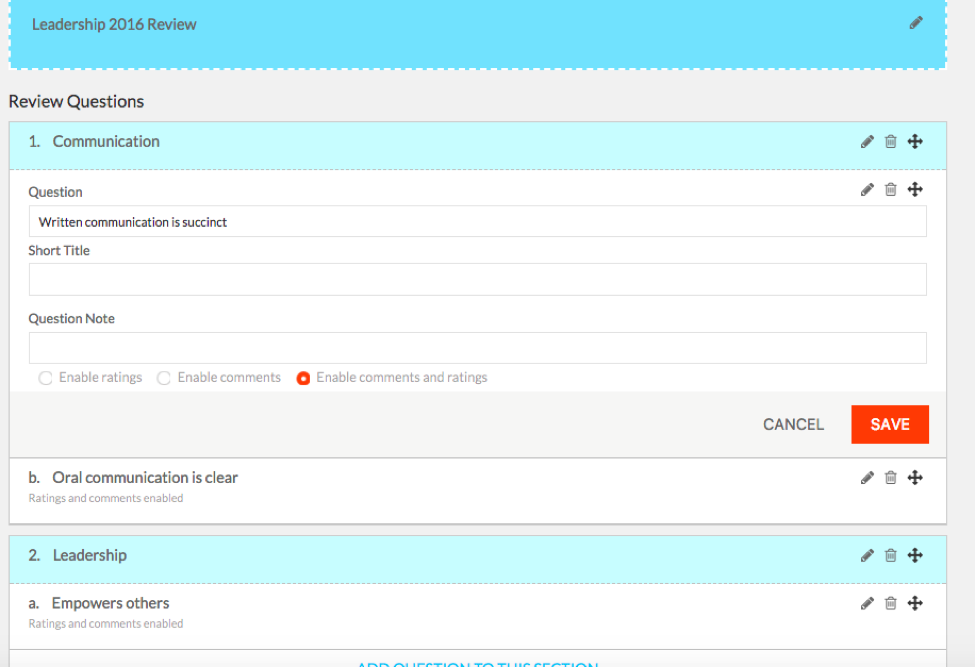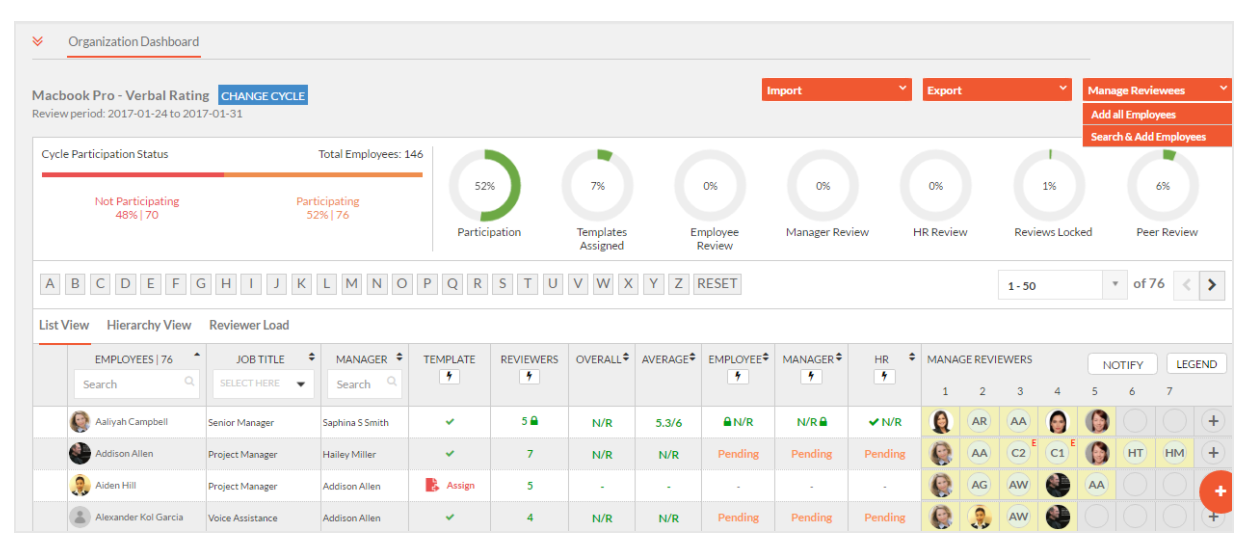 Flexible Nomination Model
Customizable and comprehensive 360 reviews from peers, directs and external parties show a true view of employee gaps. Develop employees by identifying blind spots and opportunities to succeed.
REQUEST FREE DEMO
1000's of employees across the world get feedback,
stay aligned and stay engaged with Engagedly.

REQUEST FREE DEMO