Leadership skills are important for everyone irrespective of their responsibilities at work. Everyone will be expected to show their leadership abilities at work at one point or the other.
It is important to be engaged and energetic at work; and professionals who often take initiative are in great demand because of their creative approach and enthusiasm to take up challenges. Demonstrating leadership at workplace can help you with your career as well as the whole organizational productivity.
Here are few tips for you to demonstrate leadership at your workplace
Speak Up
One of the most important leadership traits is speaking your mind. If you have some smart and innovative ideas, put them out there.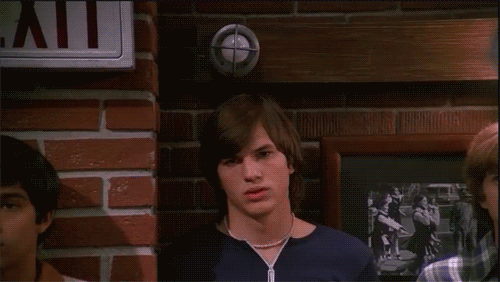 Every company values professionals who have out-of-the box ideas. Speaking out and sharing your ideas helps you set a tone for yourself at work.
Ask Questions (A Lot Of Them)
If you want to demonstrate leadership at work, ask questions whenever you get opportunity to. Asking questions shows your dedication and enthusiasm for your work.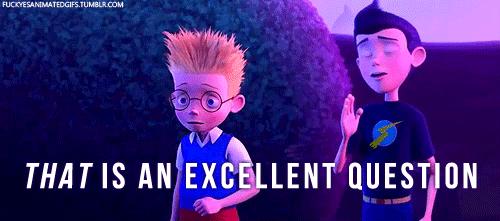 Don't hold back any questions about work; sometimes questions can lead to some magnificent ideas which contribute to organizational success.
Deliver High Performance
If you want your colleagues and managers to recognize your leadership skills, you have to deliver high performance. By high performance, we don't mean just completing your goals; you should over perform!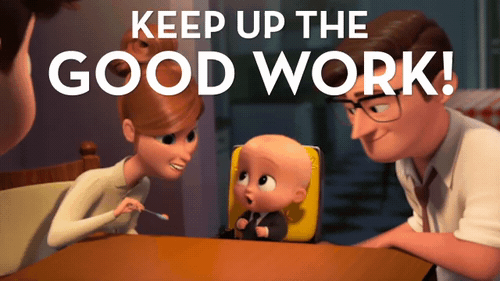 Doing extra work always helps you to stand out from the crowd. It makes your managers count on you more and depend on you for tasks that require you to put extra effort into them.
Learn From Everyone
One of the most important leadership quality is continuous learning. A Good leader never stops learning. There is a lot to learn every day; learn from everyone around you.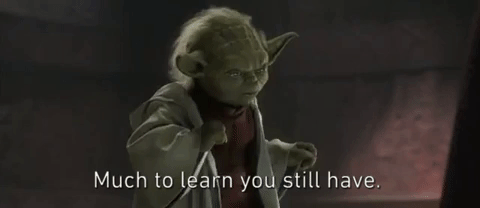 The world is filled with examples, learn from your mistakes and from those of your colleagues. Be open to learning, there's always a new skill to master!
Think Like A Leader
You should start thinking like a leader to establish leadership at your workplace. Thinking as a leader involves strategic thinking of what needs to be done when and how it affects the rest of the team.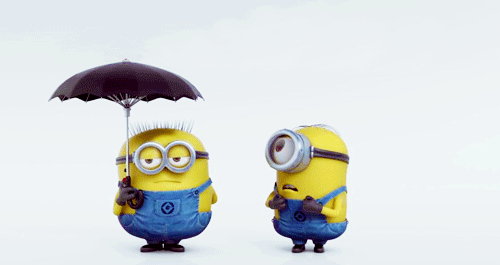 Create plans to improve yourself and your teammates. Initiate strategic discussions on how you can contribute to organizational success and how your teammates' contribution could add value to the organization. If there's a problem within the team, try to understand the root cause of the problem and then solve it instead of reacting immediately to it.
Communicate Effectively
As a leader, you should understand the importance of communicating effectively with your colleagues and managers. Most mistakes at workplace happen because of lack of proper communication.
Build influence on your colleagues and teammates by listening to them when they are communicating. Make sure that you are heard and the point you make is properly understood by everyone.
Make Things Happen
When you are asked to accomplish a task or solve a problem, it is good to keep it real but it is more important to approach the task/ problem with positivity.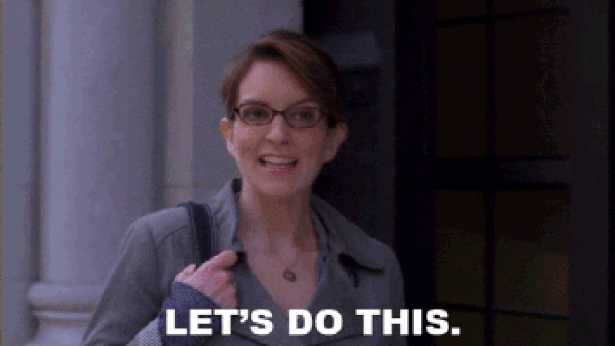 Self-confidence and positivity doesn't come easily at every challenging situation; but it is very important that you exhibit a few confident gestures to make people around you believe that you can help them with their problem.
Do not try to find reasons for not completing a task be that employee who finds their way out of impracticalities and makes things happen!
Know Your Limits
All the traits mentioned above require lot of confidence and determination to exhibit leadership at workplace. While these traits can help you build positive influence on people around you, they can also get you a lot of unwanted negative attention.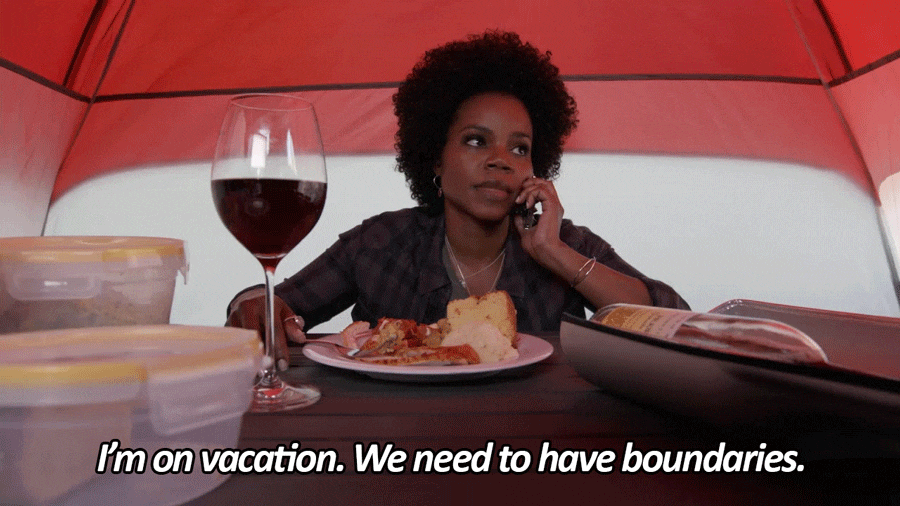 It is important to understand where your suggestions are welcome and where they are not. Also set boundaries for what you can tolerate as an employee/ leader and what you cannot. This will save you and your colleagues a lot of frustration and misperception.
---
Do you want to know more about leadership? Then subscribe to our newsletter. If you want to know how Engagedly can help you, request for a live demo!