Today's business landscape has organizations purposely strengthening their commitment to diversity and inclusion, demonstrating solidarity with and support for marginalized employees. Many businesses now understand that fostering an inclusive environment benefits society and positively builds the company's image.
Modern-day businesses are promoting diversity, equality, and inclusion (DEI) as HR professionals get more aware of these aspects in hiring. Such an approach impacts a company's culture and financial performance as they create a disability-inclusive workplace, promote equal pay across genders, and hire people from different backgrounds. A few companies drive DEI by taking impactful initiatives to help businesses grow.
Some stats on how DEI can boost business:
BCG highlights

that businesses with solid commitments to DEI may witness up to a 19% increase in revenue. 

Gartner's research

suggests that team members in diverse and inclusive environments experience a 12% boost in productivity. 

Moreover, Josh Bersin's research suggests that the innovation level in companies that promote inclusivity

can rise 1.7 times

.
Here, let us look at some trailblazing companies actively driving diversity and inclusion initiatives. They are focusing on their innovative strategies, inspiring stories, and making a tangible impact with their hiring strategies.
5 companies driving diversity and inclusion
The fast-growing global business environment demands an inclusive workplace. It is no longer a luxury but necessary for companies seeking long-term success. Creating an inclusive culture pushes many organizations to take key steps to offer a friendly environment to workers from different backgrounds, experiences, and perspectives. 
Comcast and NBCUniversal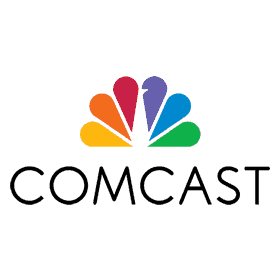 These telecommunications and media conglomerates have an internal advisory council comprising senior leaders to maintain diversity and inclusion. It currently has a workforce where 62% are women and people of color, and now they aim to have 50% women and 33% people of color at every level of its workforce.
The organization also boasts a Comcast NBCUniversal Joint Diversity Advisory Council (JDAC) consisting of national leaders from various communities representing different backgrounds. It includes Asian Pacific Americans, African Americans, Hispanics, Native Americans, women, and people with disabilities. The JDAC helps shape the company's policies and practices to ensure that diversity and inclusion are integral to the business.
On the community work front, they have helped struggling businesses during the pandemic by offering free webinars on reworking their goals and using new technology. It also offered two months of free Internet to low-income households. Also, they collaborated with Goodwill Industries International to help thousands of low-income persons learn digital skills and advance their careers via Goodwill's network of nonprofits in the United States.
General Motors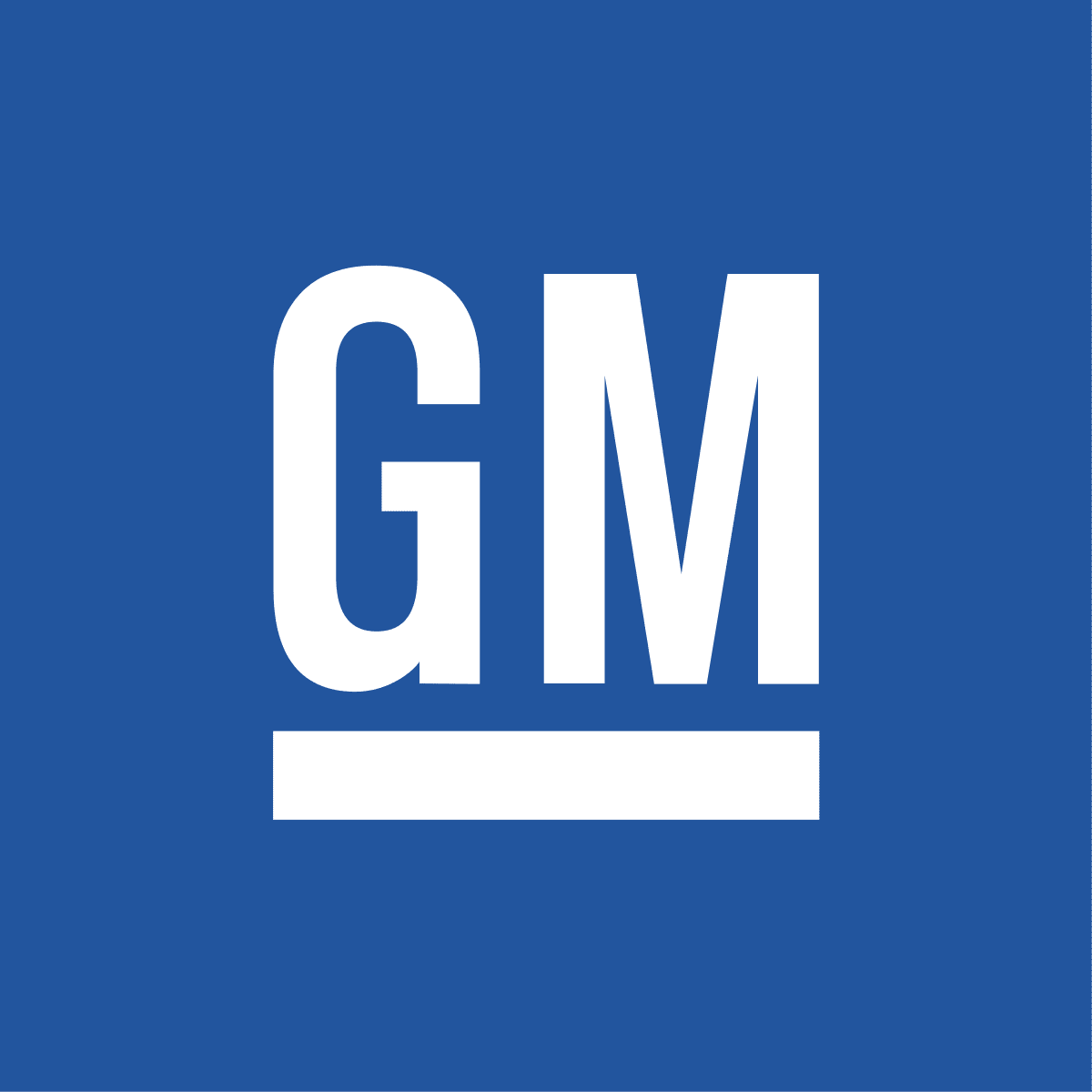 General Motors (GM) brew thoughts around the need for a world and their organization to progress toward a fairer future. They comprehend that their brand represents more than just the vehicles they manufacture and market. Therefore, GM is taking initiatives to champion human dignity, fairness, acceptance, and inclusivity.
Recently, they have taken a stand against law enforcement violence, racial prejudice, bias, discrimination, and harassment. General Motors Chairman and CEO Mary Barra united with nine other prominent leaders from various sectors at Detroit City Hall to express unwavering support for justice and equality for all Americans.
Moreover, GM has committed $10 million to aid organizations working towards racial equality and inclusion. Of this amount, $1 million has been designated for the NAACP Legal Defense and Education Fund. The remaining $9 million will be distributed to organizations GM's Employee Resource Groups recommends.
The company also houses an Inclusion Advisory Board with internal and external leaders collaborating to tackle the systemic obstacles that impede inclusivity. This board is responsible for determining which resources and financial contributions the company will make to combat social injustices until they are fully eradicated from society.
General Motors observed a moment of silence for 8 minutes and 46 seconds on June 19, 2020, Juneteenth, in honor of George Floyd and all African Americans who had been killed because of their race.
Johnson & Johnson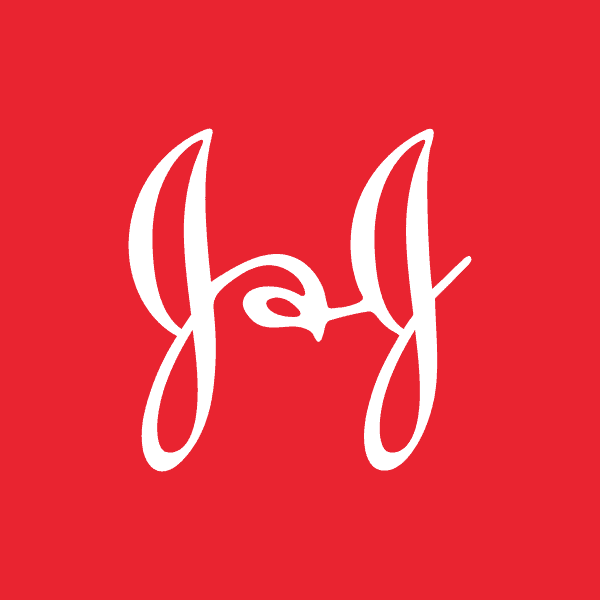 Johnson & Johnson allocates substantial resources to ensure every staff member contributes to cultivating an inclusive atmosphere. The company nurtures a worldwide vision of 'be yourself, change the world' to motivate individuals to collaboratively harness their distinctive experiences, skills, and backgrounds. The aim is to ignite solutions that foster a healthier and more improved global community.
Johnson & Johnson boasts 12 Employee Resource Groups (ERGs) that connect and engage employees, help build relationship capital, embrace their potential, and create an inclusive environment and culture. The company aims to achieve a 50% representation of women in management positions worldwide by 2025. The organization aims to achieve a 35% representation of diverse races in its management positions while operating in the United States. The company has been featured on the Working Mother 100 Best Companies list for 28 consecutive years.
Accenture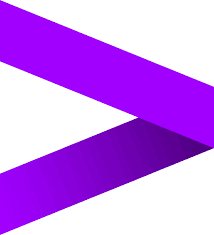 Accenture is ranked one by Refinitiv's Diversity and Inclusion Index since it demonstrates robust dedication to fostering a sense of belonging and equality. This company strongly supports flexible work arrangements and employee growth, allocating $1.1 billion to learning and development initiatives for its workforce.
Moreover, Accenture is working towards achieving a gender-balanced employee base, with females currently comprising 47% of the organization's staff. The company also actively champions the LGBTQ+ community, boasting 120,000 Pride allies worldwide across its areas of operation.
They are known for providing fair opportunities to people with disabilities as well. Accenture maintains 32 international centers for individuals with disabilities to access resources, technology, and assistance to excel in their respective roles.
Dedicated to cultivating an inclusive and varied work setting, Accenture emphasizes its Inclusion & Diversity initiatives. They have introduced the Advocates for Persons with Disabilities (PwD) program, which emphasizes recruiting, educating, and assisting those with disabilities. Furthermore, they provide a range of employee support groups and training programs centered on diversity to promote an inclusive workplace culture.
Microsoft

Microsoft earns substantial positive feedback regarding its efforts to empower female employees in the tech industry. Some of Microsoft's data on inclusion and diversity is worth noting.
Women now represent 29.7% of the global workforce at Microsoft, an increase of 1.1 percentage points from 2020 to 2021. 

Since 2020, the proportion of Hispanic and Latinx workers in the United States has increased by 0.5 percentage points to 7.0%. In the last five reporting periods, this is the highest annual growth we've seen.

By the end of the fiscal year 2021, 7.1% of Microsoft's core workforce in the United States had chosen to disclose a disability. Compared to June of 2020, this is an increase of 1%.
Microsoft has been actively working to promote diversity and inclusion within the company and the tech industry with some of the following impactful initiatives:
Conclusion
The journey towards diversity and inclusion in the workplace is an ongoing process that requires commitment, investment, and genuine intent from organizations. The top five companies highlighted in this blog have demonstrated their dedication to fostering a people-centric workplace with inclusive work environments. And then, initiatives range from targeted hiring practices and leveraging employee resource groups to running community engagement programs.
These companies inspire others to follow, showing that embracing diversity and inclusion is a moral standpoint that collectively works as a strategic business decision to drive innovation, boost employee satisfaction, and increase overall performance.
---

---
Frequently Asked Questions
Q1. Why is diversity and inclusion important?
Ans. Diversity and inclusion are crucial because they foster innovation, enhance creativity, and promote equal opportunities, leading to better problem-solving and more sustainable and fair societies.
Q2. How to promote diversity and inclusion in the workplace

?
Ans. To promote diversity and inclusion in the workplace, it is important to create a culture of respect and acceptance. This can be achieved by implementing inclusive hiring practices, providing diversity training, fostering open and transparent communication, establishing employee resource groups, promoting diverse leadership, and continuously evaluating and addressing biases.
Q3. What is the difference between diversity and inclusion?
Ans. Diversity refers to the presence of a wide range of individuals with different backgrounds, perspectives, and identities. Inclusion, on the other hand, is the act of creating an environment where all individuals feel valued, respected, and empowered to contribute their unique perspectives. While diversity focuses on representation, inclusion emphasizes creating a sense of belonging and ensuring that diverse voices are heard and valued.
---
Author: Aanya Rachel
Aanya Rachel is the Content Manager at
The Address, a coworking space in Indore
, Madhya Pradesh. She's passionate about sharing her knowledge, experience, and extensive research in this field. She writes on various topics related to coworking, the growth of remote workers, digital marketing, startups, and real estate.
---
Get In Touch With Us