The Impact of Continuous Feedback: Do you wait till the annual reviews to share your feedback with your employees? You might want to reconsider. We are here to talk to you about the value of continuous feedback. But before we take a deep dive into how it can help improve employee performance, let us look at a small example first.
Charles, a recent graduate from college, joined the analytics team of ABC corporation remotely on May 2020. His manager, Robert, trained him over the first few weeks and assigned him to a project. After the completion of the project, Robert came across some errors, but did not highlight it as he wanted to take it up with Charles during the yearly performance reviews. Back to present in March 2021, when Robert highlighted the issues to Charles, he was surprised, and at the same time defiant. Was this avoidable? We would say absolutely yes. A timely feedback would have helped Charles to understand his mistakes in time and take corrective actions immediately. 
To avoid any such similar incidents, here are some ways in which feedback can help your employees to improve performance.
Feedback Guides Employees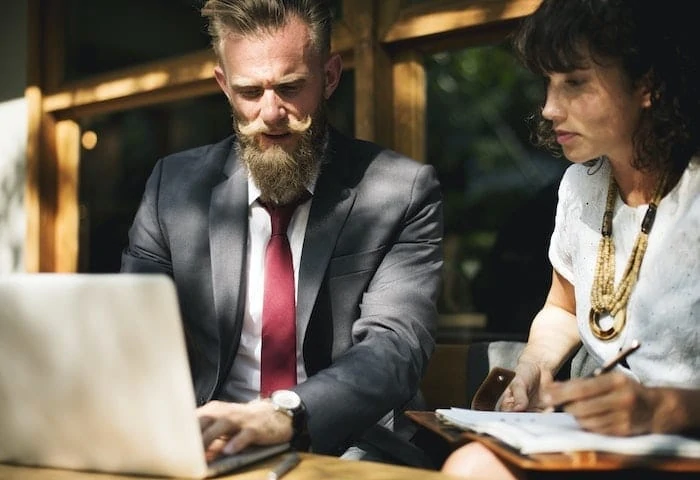 The worst thing about traditional annual performance reviews is that they wait till the last minute to let employees know that they have veered off course, have wasted their efforts, or are not doing well. Time is precious in the context of performance and, of course, money as well.
Real-time feedback can help employees course-correct as and when necessary, can help them fix mistakes that were holding them back and, sometimes, it can even help them revamp their goals or increase their targets.
Instantaneous And Simple
One of feedback's biggest plus points is that it is instantaneous and does not require much fanfare. As opposed to an annual performance review, which conjures up a much more formal and stiff image. Besides, it's not easy to share as much feedback during an annual review. Both the manager and employee are conscious of the time spent in the meeting, with the manager being aware that she does not have the luxury of addressing the employee's performance completely, even if she really wants to.
Feedback, on the other hand,can be as easy as a quick five-minute chat in the cafeteria, or a congratulatory email about a job well done.
Improves The Performance Review Process
When feedback is shared or received throughout the year, it helps managers visualize an accurate image of an employee's performance. Managers can make a note of significant achievements or issues that are negatively affecting an employee's performance. They can even record their own reaction to the employee's performance. And over a period, it can paint an impressive picture of performance. 
Continuous Feedback Helps In Career Growth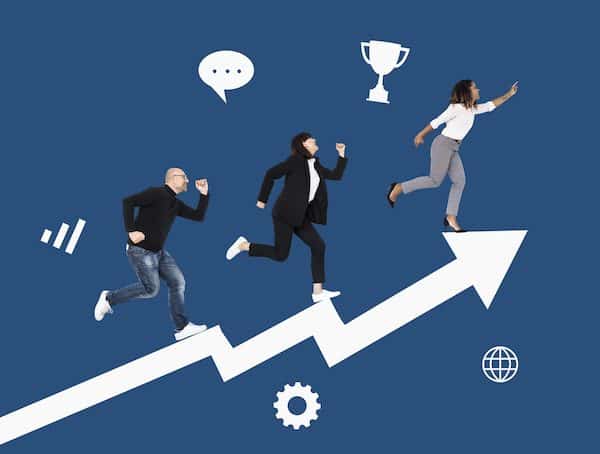 Source: rawpixel.com
A culture of continuous feedback helps employees to receive inputs from their managers leaders throughout the year instead of waiting till the last minute for performance reviews. It helps employees to plan their career growth well. The process of continuous feedback helps leaders to understand their employees better and helps them plan their career trajectories.
Feedback Enhances Engagement
Feedback helps employees stay motivated and engaged continuously. It helps leaders to monitor the performance of their employees continuously and improve it. Also, continuous feedback helps in developing a two-way communication channel between employees and their managers. It helps employees feel that the organization wants to understand their opinions and issues and solve them. 
---
Do you want to know how Engagedly can help you with performance management in your organization? Talk to our experts and request a live demo!
Aaron Adams is the VP of Professional Services for Engagedly, where he develops and implements strategic talent solutions that help support and drive the organization's talent and business strategies. He holds a Master's Degree in Industrial-Organizational Psychology from Wayne State University and has worked as a Right Management consultant and an OD consultant for a Fortune 20 Company. Currently, he leads Engagedly Teams responsible for onboarding, training, and consulting services.
March 28, 2023
Employee disengagement is a global problem. Gallup's study on workforce engagement…
February 1, 2023
Imposter syndrome is an internal experience when an individual denies believing…