A performance management system is one of the most important aspects of an organization. HR managers are usually the ones who carry out the performance management process in an organization.
Most organizations already have a performance management system, but if you are planning to implement a performance management system in your organization or to improve the existing one, here's a list of common reasons for the failure of the performance management system that you might need to avoid.
Reasons Why Performance Management System Fails
The following reasons highlight why some organizations are not able to make the best out of their performance management systems. The reasons will help you dive into some of the intricacies of performance management that are crucial for successful implementation and execution. There are times when the reasons for performance management system failure are not easily visible, and HR managers have to get into the details to understand why the system could not produce any results.
Unstructured Performance Management Process
One reason why performance management fails is that the process lacks structure. It is not a one-time process and needs to be repeated more often. It is not possible if you don't have a well-designed structure for performance management. Because the main reason behind having a performance management process in an organization is to improve the overall performance of the employees in the organization.
So, a well-structured performance management system helps the employees understand the organizational strategies better and work towards achieving their goals with more motivation.

No Or Wrong Selection Of Employee Goals
In many organizations, employee goals are not in the picture when the performance review process is on. Sometimes performance management also fails because wrong goals are chosen to optimize the performance of the employees. In short, goals are important to keep employees motivated and perform better.
Barriers In Communication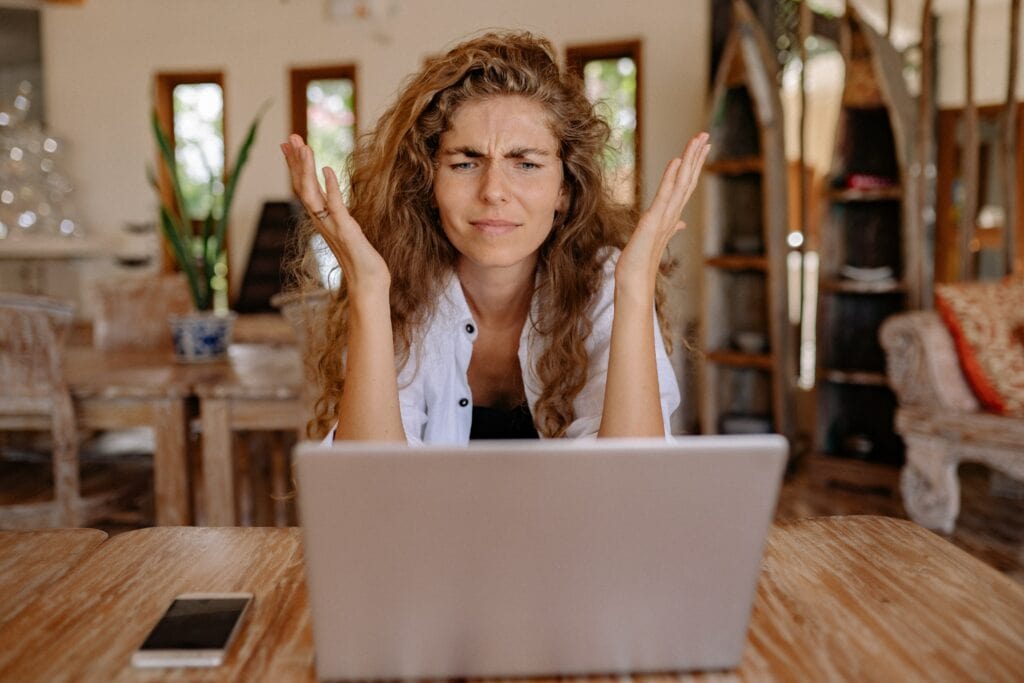 Sometimes, managers aren't able to communicate what they expect from their employees. It is important for them to communicate properly with the employees about the benefits of performance management. Employees should be provided with the necessary resources to improve themselves constantly and should know the importance of continuous learning and a performance management system.
Overemphasizes On Recent Performances
This is one of the most common mistakes that managers/ HRs make. Performance management processes are plagued with various biases in general. Recency bias is one of them. This is an unconscious bias since part of the problem can be attributed to memory and the way the mind makes associations. But it is a dangerous bias all the same. Very simply, it is because recency bias can make or break a performance review. So overemphasizing recent performance can result in the failure of the performance management system.
Annual Performance Evaluation
Performance evaluation is valuable only when done on a regular basis. An annual performance review is not enough for any organization. Some managers claim that it consumes a major portion of their time. But if performance evaluation is annual, employees have to wait for a year to give or receive feedback. It is not good for the organization's productivity.
So, an annual performance evaluation is one reason why your performance management system could fail.
No Employee Recognition And Rewards
According to a report in Psychometrics, 58% of HRs agree that recognition and praise drive employee engagement and satisfaction.
Appreciation and recognition are very important to keep your employees inspired and to drive productivity. A performance management system that doesn't include recognition and rewards for employee performance tends to fail more easily. It is important to keep track of employee performance and appreciate their good work.
Conclusion
A performance management system is crucial for enhancing productivity, engagement, and diversity in an organization. Seeing the innumerable benefits of performance management software, multiple organizations have now switched to it. But not everyone is able to make the best out of the system. The reasons for the failure discussed in this article provide an outline of how a performance management system should be integrated into the organization.
We hope this article will help you understand the reasons behind the failure of performance management. Let us know about the challenges you are facing with your performance management system in the comments section below.
---
---
Get In Touch With Us
Srikant Chellappa is the Co-Founder and President at Engagedly and is a passionate entrepreneur and people leader. He is an author, producer/director of 6 feature films, a music album with his band Manchester Underground, and is the host of The People Strategy Leaders Podcast. He is currently working on his next book, Ikigai at the Workplace, which is slated for release in the fall of 2023.
February 27, 2023
Every organization seeks to maximize the performance of its employees to achieve…
February 2, 2023
As the years go by, our relationship with technology changes. Emerging techs like…