The first step to achieving success is setting effective goals; the next is creating a plan to achieve these goals. How do you create effective workplace goals that drive you to accomplish them?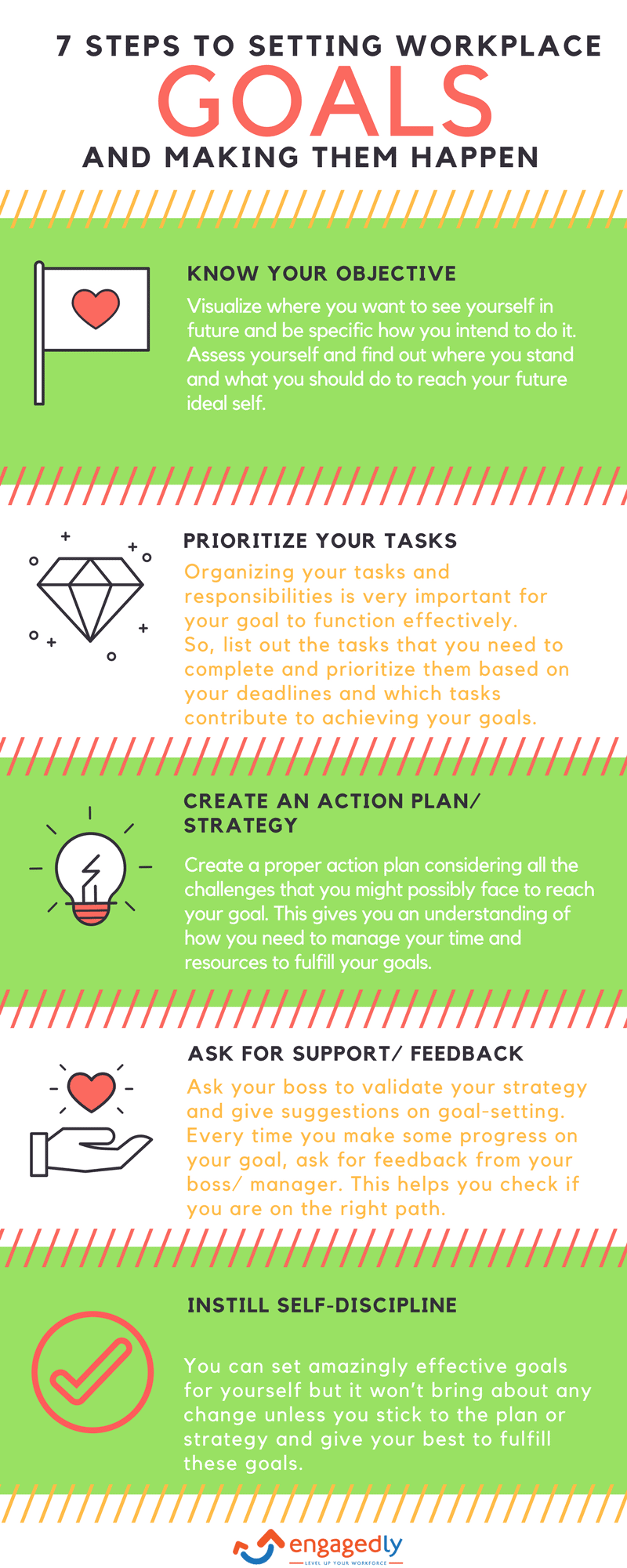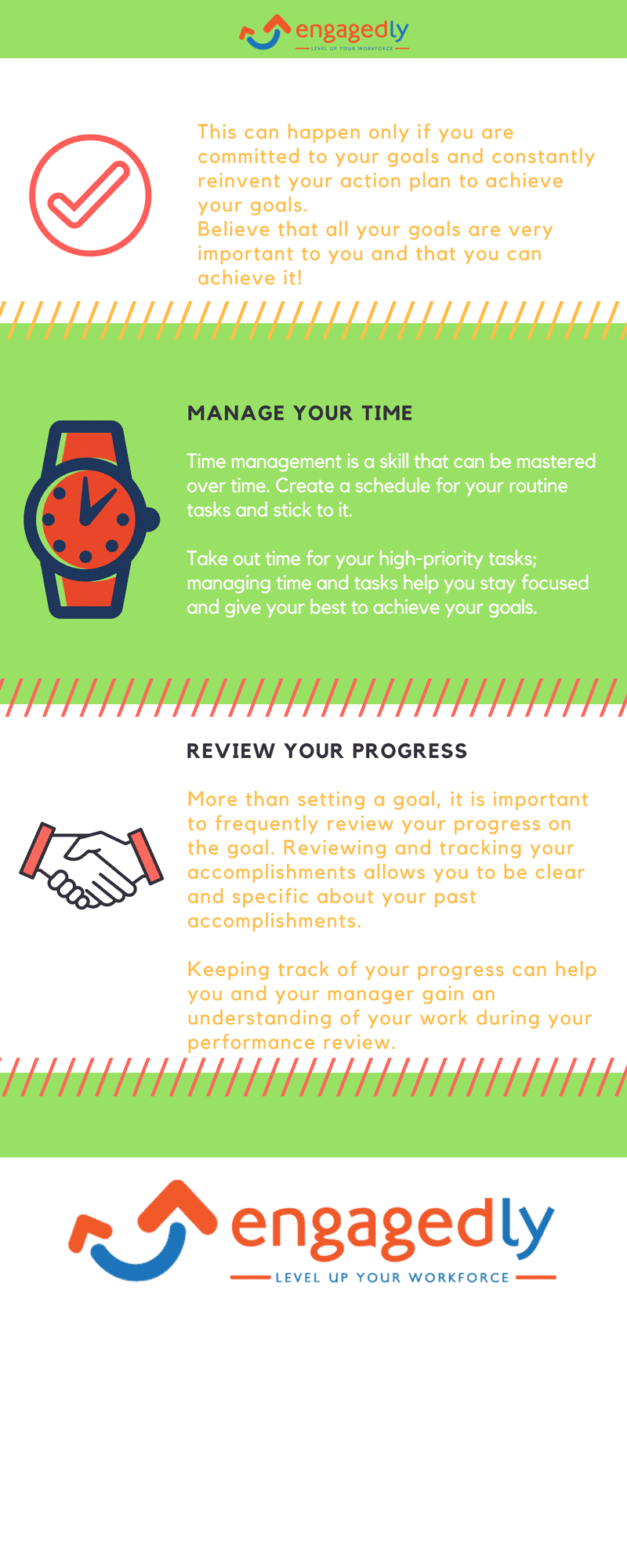 ---
Do you want to know more about how Engagedly can help you set employee goals? Request for a live demo!
Srikant Chellappa is the Co-Founder and President at Engagedly and is a passionate entrepreneur and people leader. He is an author, producer/director of 6 feature films, a music album with his band Manchester Underground, and is the host of The People Strategy Leaders Podcast. He is currently working on his next book, Ikigai at the Workplace, which is slated for release in the fall of 2023.
March 14, 2023
Are you confused about how to set department goals? Or is it that you have set…
February 27, 2023
Every organization seeks to maximize the performance of its employees to achieve…