It is important to be engaged and energetic at work, and professionals who often take initiative are in great demand because of their creative approach and enthusiasm to take up challenges.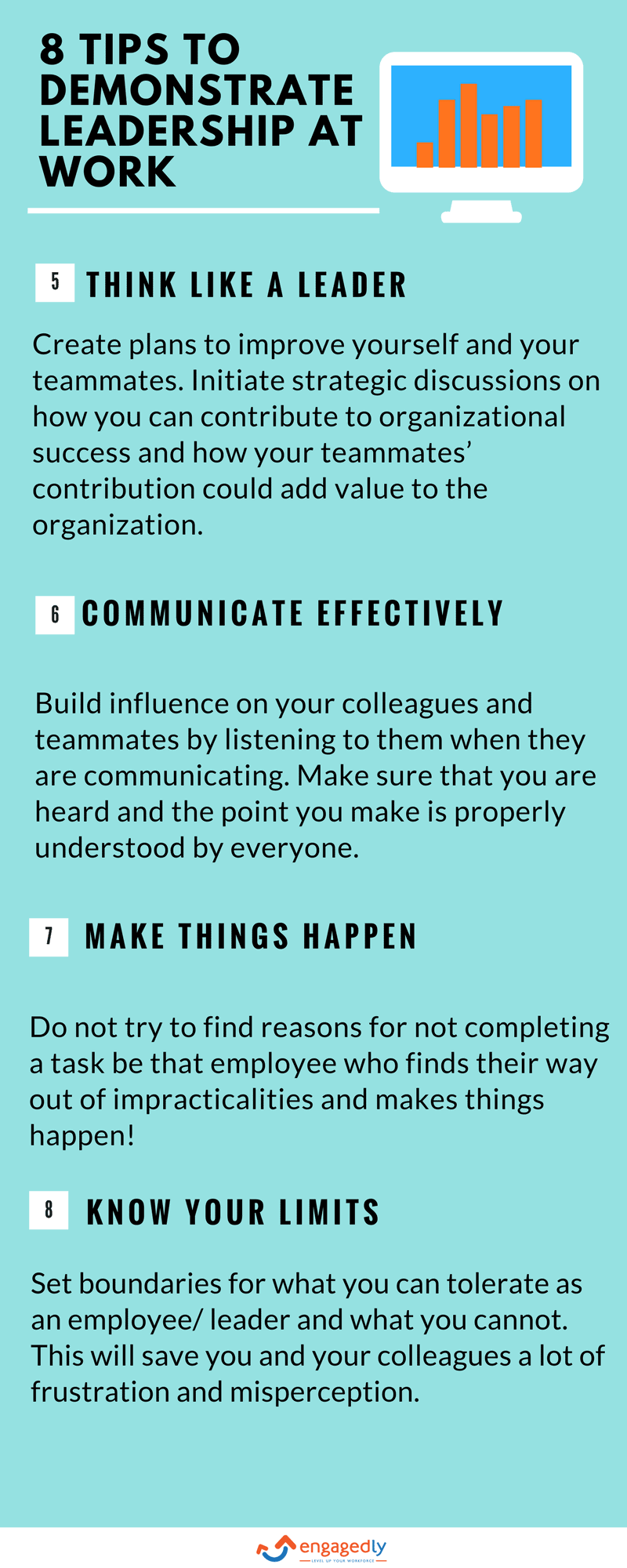 ---
https://engagedly.com/top-100-hr-influencers-of-2017-engagedly/Do you want to know more about leadership? Here is a list of few offbeat qualities every leader should possess! Also, read about these leaders who made it to our list of top 100 HR influencers (2017).
Jacqueline Martinez is the Director of Marketing at Engagedly and where she drives initiatives to fuel the marketing-to-sales pipeline through strategic content management, thoughtful mentoring, and revenue operations. She is a growth-focused marketing executive with extensive experience driving multi-million-dollar revenues across SaaS, technology, real estate, oil & gas, and financial services industries.
November 25, 2022
Performance review may seem like a pain, but they are important for organizational…
November 7, 2022
What's the difference between traditional and progressive performance management?