Performance reviews may seem like a pain, but they are important for organizational growth. Here are some amazing performance review tips for new HRs who want to make sure that reviews run smoothly.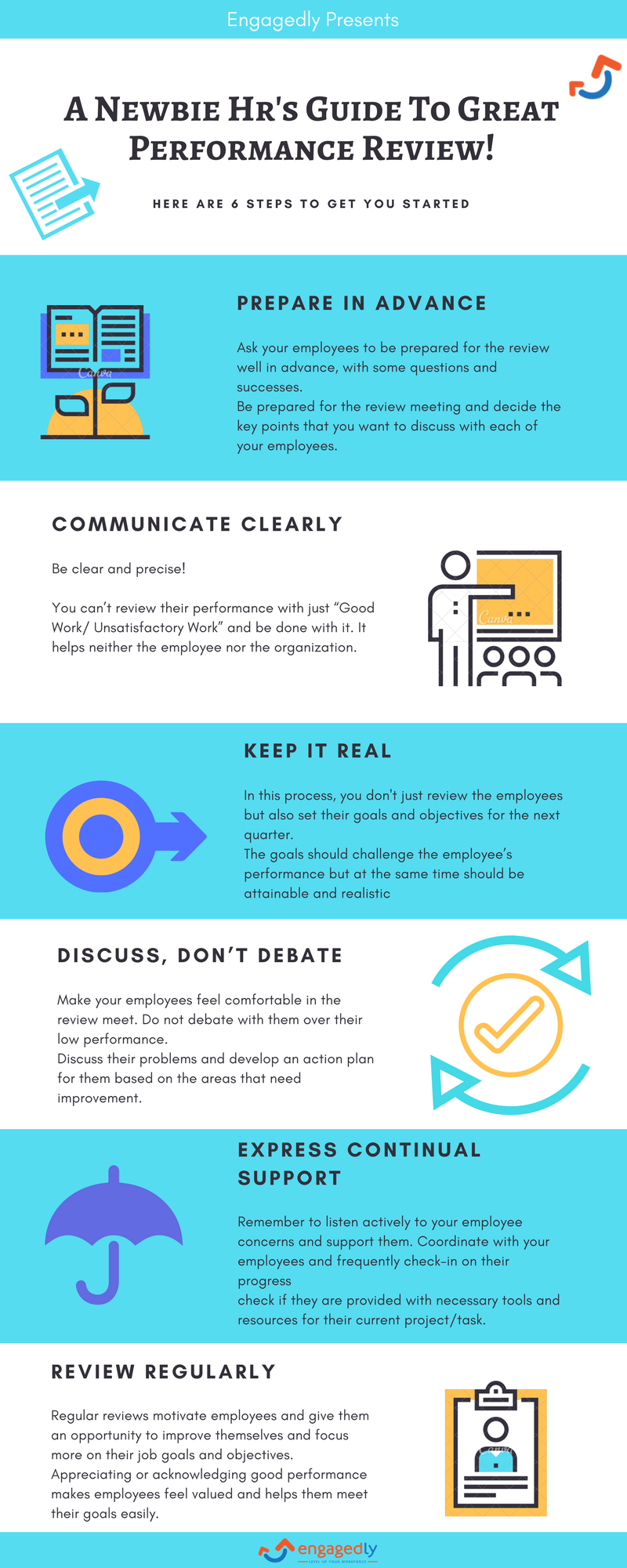 ---
Subscribe to our blog for more engaging and fun content!
If you want to know more about Engagedly, request for a demo!
November 28, 2021
Due to the pandemic, the last two years have been about coping with uncertainty and…
November 7, 2021
According to a recent study by Wrike, 94% of employees experience stress at work!