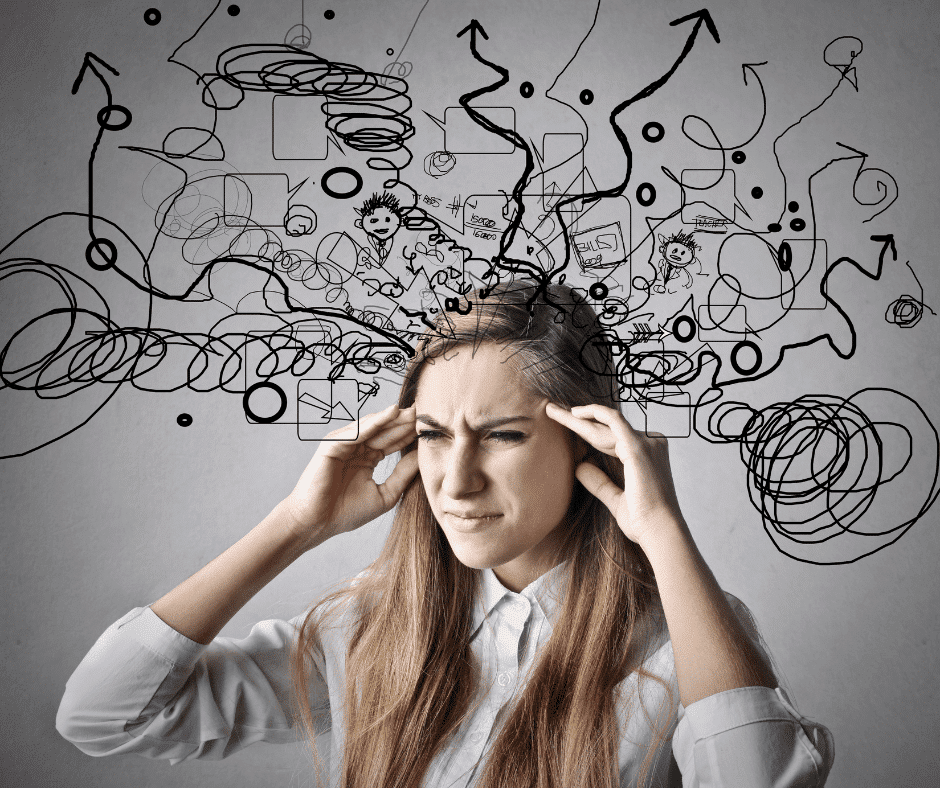 Aren't you tired of juggling hundreds of apps to track employee communication and drive employee feedback? Log in to one app to share feedback and praise on a job well done; log in to another to set your goals and track them; and then yet another to communicate with the entire organization. Well, those days are done. Gear up to AMP up with Engagedly.
We have the genie in a bottle that'll pack all those tedious and tiresome actions in just one place- your Email. 
By integrating its modules with AMP's unique characteristics, Engagedly simplifies your work. Now, complete numerous tasks on Gmail or MS Outlook, such as taking action, participating in conversations, fostering interactions, and boosting involvement. Along with saving you time and effort, it greatly lowers app overload.
How does it do what it does?
Previously, you had to log in to one portal to share feedback, another to post surveys, and maybe another for internal communications. Fret no more. Now, with AMP emails, you can interact dynamically with content directly in the email message. Talk about easy breezy interaction with no app overload! 
The modern app functionality is now accessible via email. Thanks to AMP for Emails, senders can now integrate AMP components and create rich, engaging emails. This dynamic email format offers a subset of components for usage in email messages.
How good is it?
The fun and engaging way to encourage engaging conversations
Promotes interactions and increases participation or completion by 2x
Picture of convenience with no app overload
Friction and procrastination take a nosedive
Fosters two-way communication
Interact and take actions directly from the mail
No more context switching
Looking for more AMP advantages? Here you go!
Feedback faster than Flash!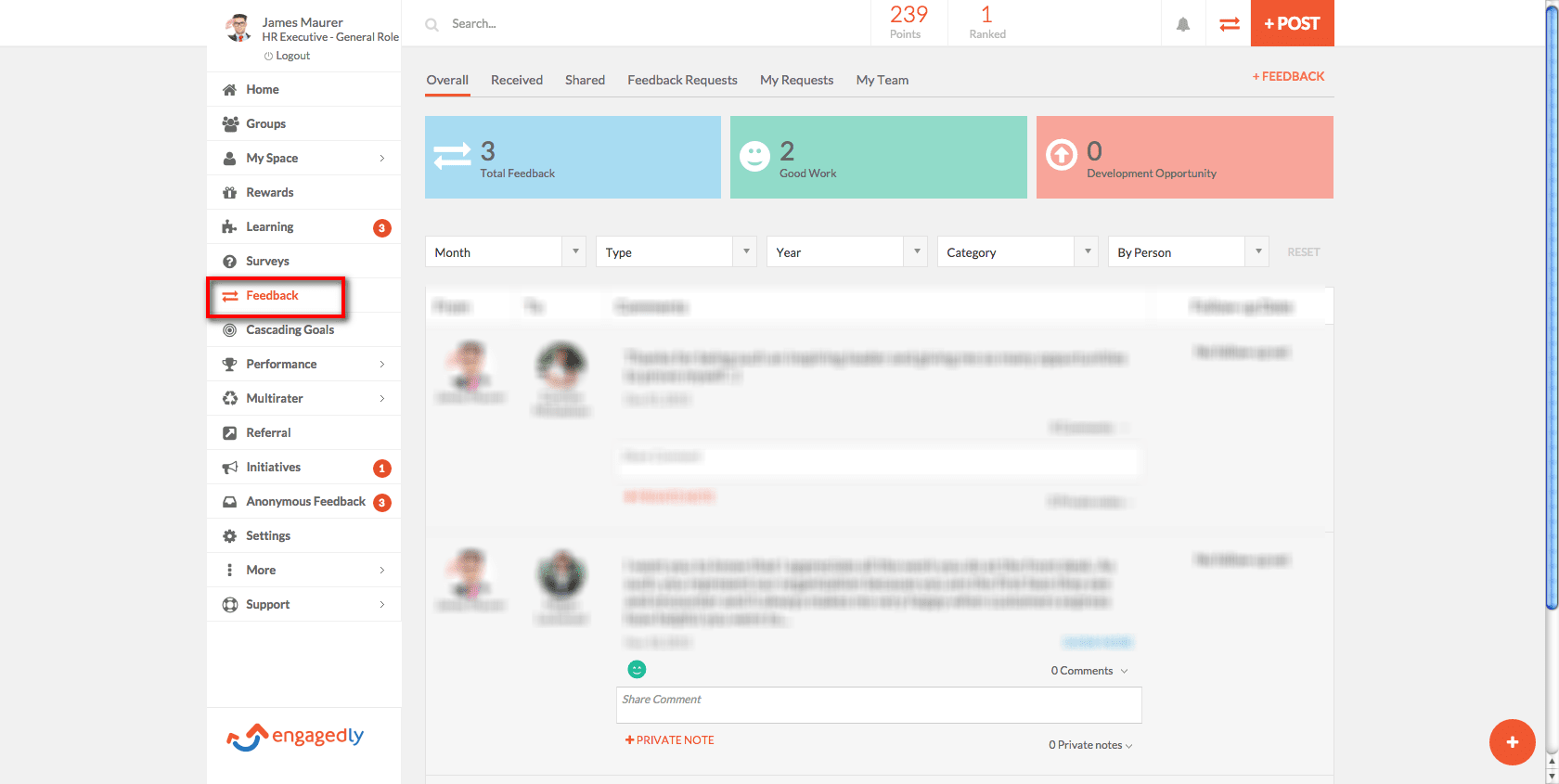 Enjoy the power of interactive emails in your Google or Microsoft Workspace with Engagedly. You may answer, nudge, and leave a comment directly from the inbox thanks to AMP's cutting-edge technology. Responding to requests for feedback is quick and done while on the go when you AMP up with Engagedly!
Simplicity leads to productivity!

Track your goals, engage in target-oriented conversations, and update your progress… all in one place. That's right, inside your Gmail or Outlook inbox. Save time to dig deeper into your goals and achieve them with ease. It really is super convenient to goal it away on G Suite email. 
Super quick pat on the back!
Do you need to compliment someone, thank them for a compliment, or wish to like or comment on a compliment? Do all that and everything all at once, in one place!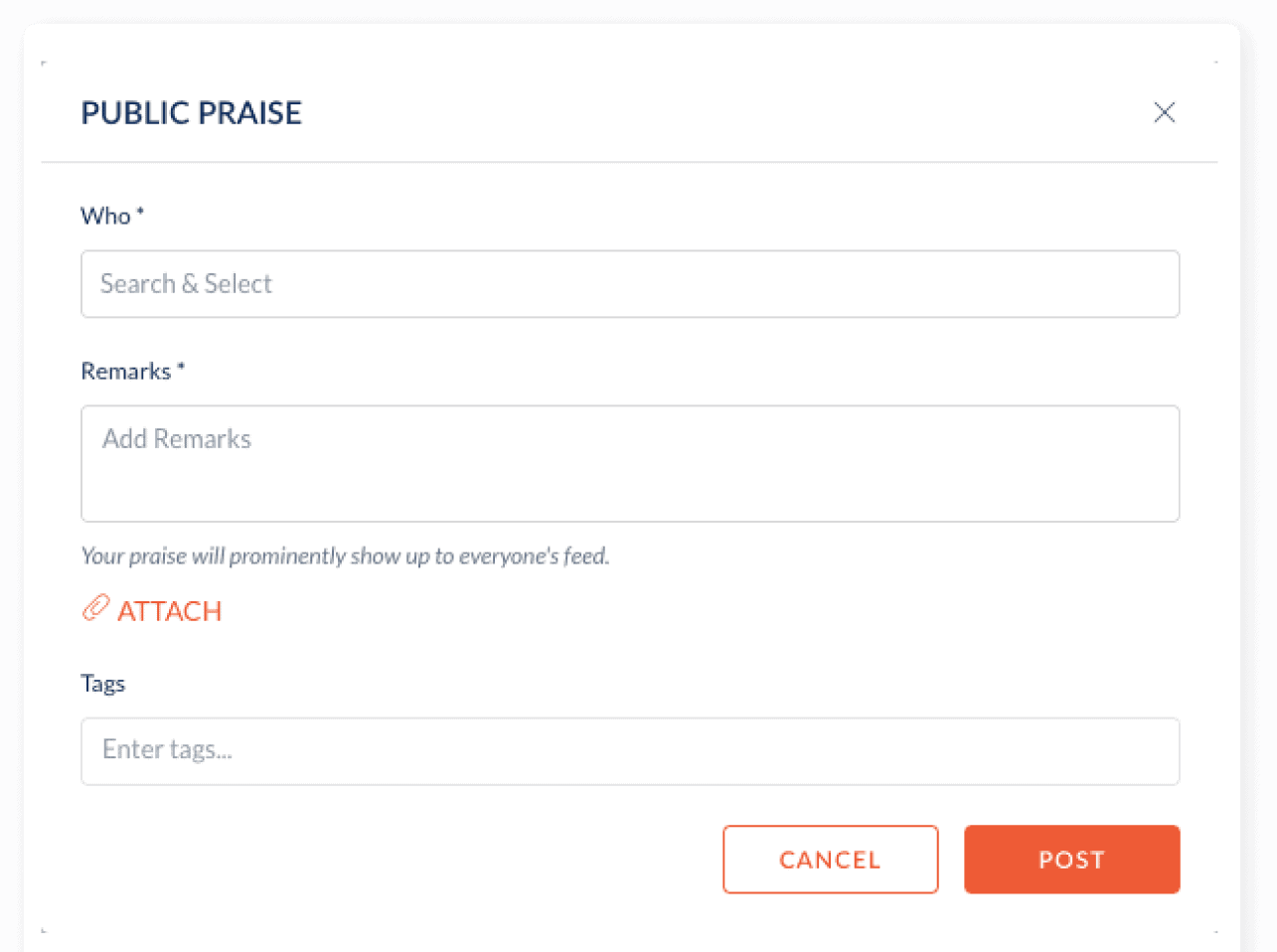 Has your team or a colleague given you the report well in advance? Praise them directly from your Gmail or Outlook.
Social on the go!
Interact with your colleagues, keep track of important announcements, write a post, leave a comment, and share views with up-vote/down-vote acknowledgment – without breaking your rhythm of work. How? Because it's all done on G Suite email or Outlook. In a nutshell, it redefines convenience. All thanks to Engagedly's Social platform!
No more skipping surveys!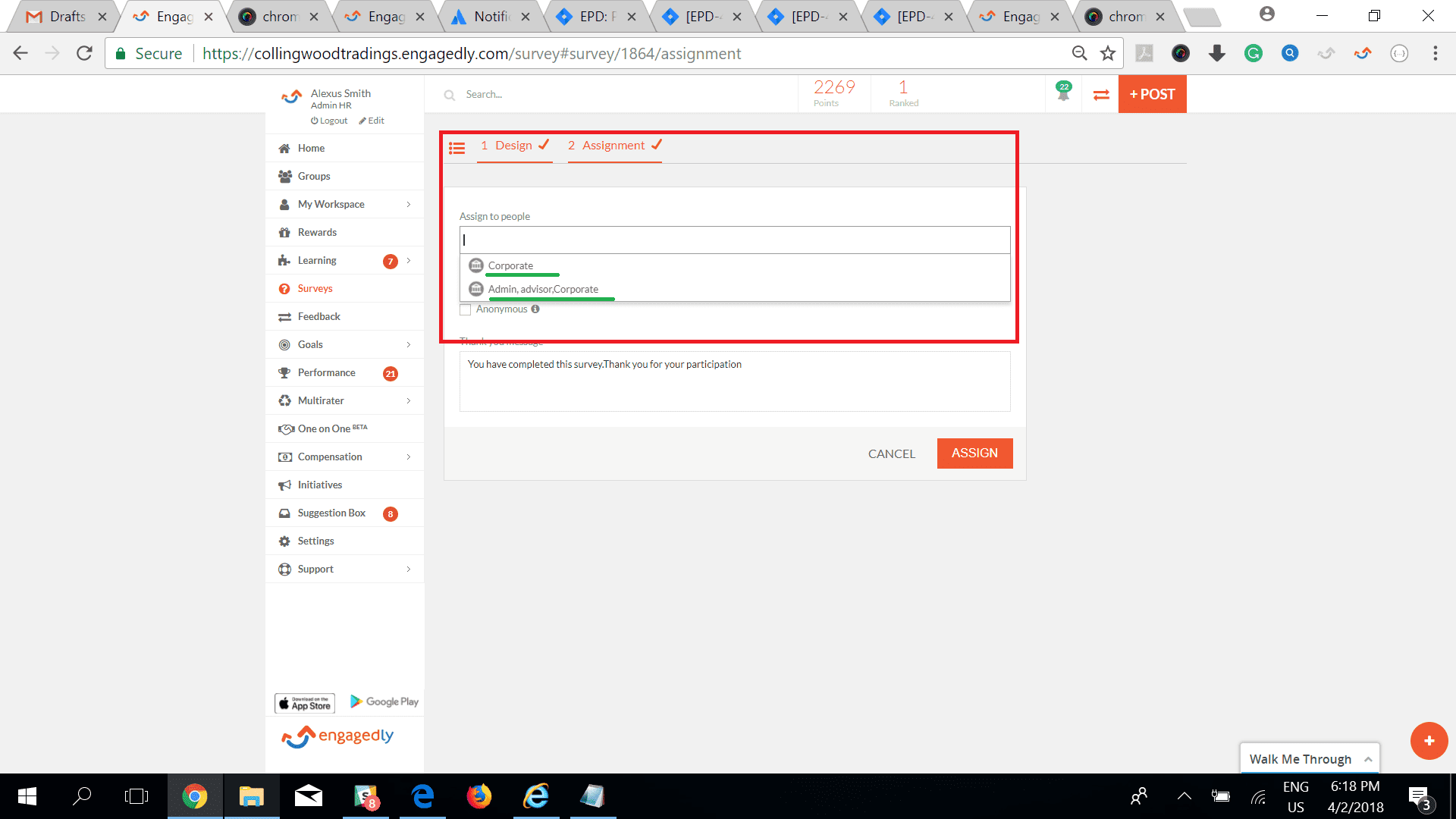 Another cumbersome survey to take? So much work to do and on top of that a survey to complete? Turn that frown upside down. AMP makes sure that you never miss out on surveys as it brings them right into your Google or Outlook workspace. 
You can now respond to surveys, weekly team pulse, and engagement surveys… right from your Google or Outlook Workspace. It also accelerates your survey response rate with Engagedly's interactive surveys. When it comes to surveys it's time to say, "Yes, we can!" 
In a nutshell
Staying ahead of the curve and the pack. Engagedly's exclusive integration with AMP is all about making your work life easier and more fun. AMP up with Engagedly and be ready to combat app overload which is a major hurdle to efficiency.
The average organization has over 250 apps with less than 50% showing any meaningful engagement. Additionally, switching between apps frequently causes friction and encourages procrastination. The ability to communicate inside users' preferred apps holds the key to the answer.
Be on top of everything without breaking a sweat! Convenience, efficiency, and productivity, all at once!
---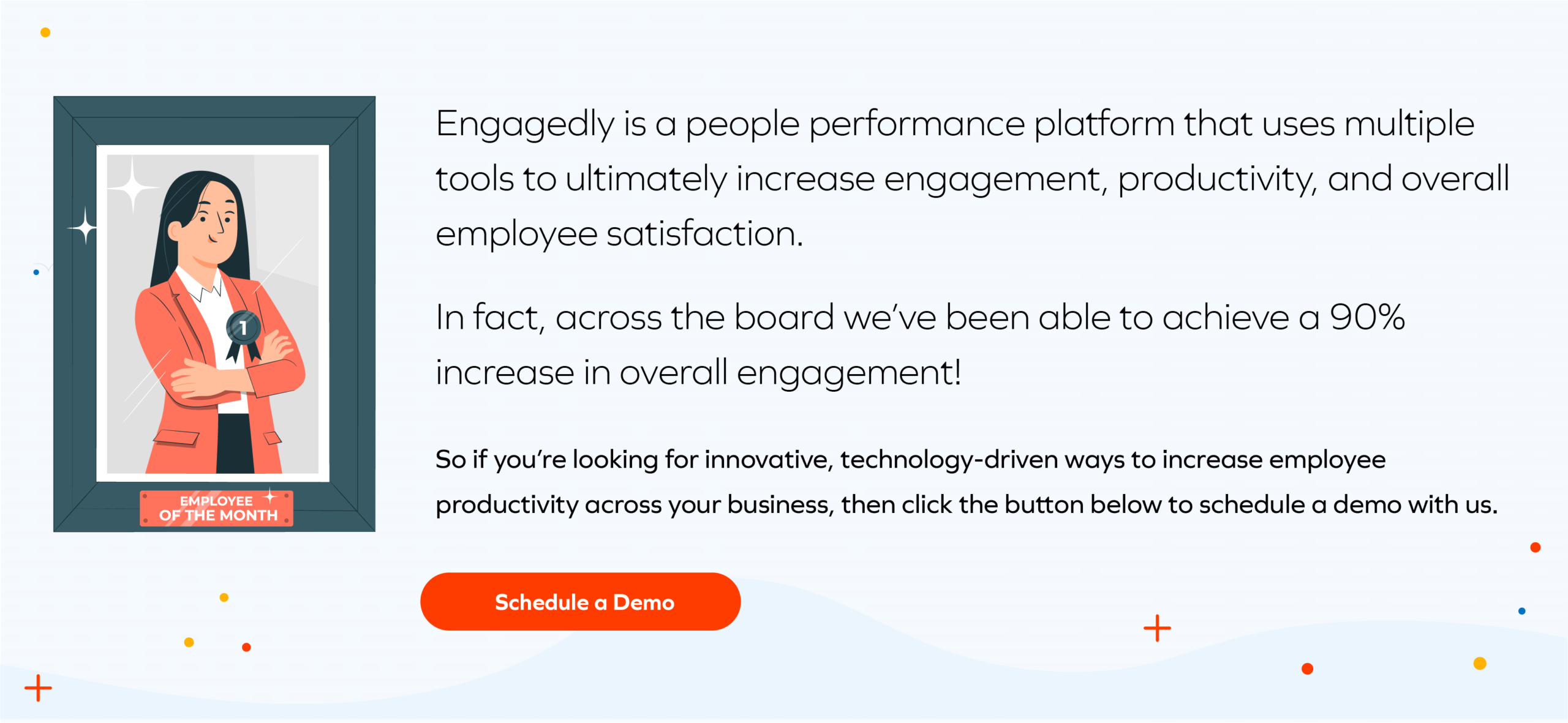 ---
---
Get In Touch With Us