We have made a number of small tweaks to the Engagedly application. Read on to find out what has changed.
Survey
In the Survey module, it is now possible for survey creators to export the results of a survey. Creators can either export the aggregated results or individual results from a survey.

Goals
In the Goals module, when exporting goals for the My Team/Org goals page, users will now also be able to view the Overall Progress column in the Excel sheet.

Additionally, users will now also be able to export goals based on the filters that have been applied, such as Active/Archived, My Check-ins/Assigned by me/Cascaded goals, etc.
Feedback
When users receive a feedback request,  they now have the option to ignore it as well, if they do not feel like responding to the request.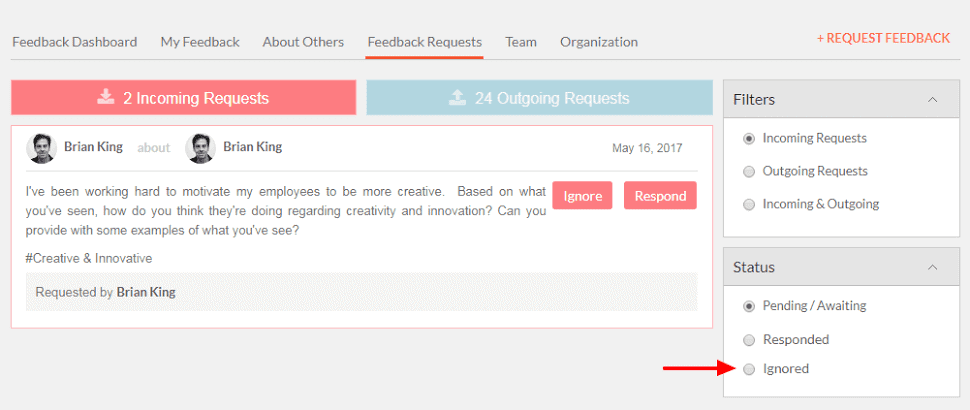 Multi-rater
A new setting has been added to the Multirater cycle. When this setting is enabled, reviewers will be able to skip questions that are not applicable to them without having to select N/A all the time.
This setting will only show up when the settings for ratings for each topic/question have been enabled.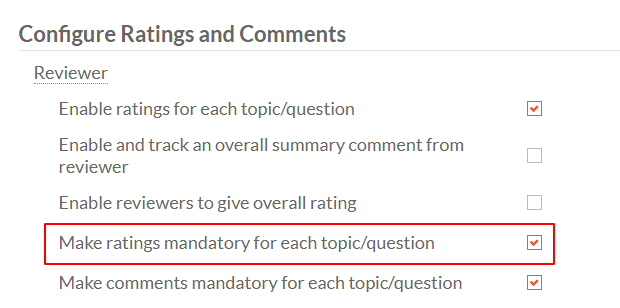 We have also added a feature wherein, a new column can be added to the Org dashboard so that users can easily identify the manager's average rating among other reviewers. This feature can be enabled when creating or editing a Multirater cycle.

Performance
It is now possible for a manager's manager to see the review notes that have been added to a performance review. Previously, this privilege was only available to the manager of a direct report.
Rewards
In the Rewards module, in addition to Tango gift cards, Visa prepaid cards can be added as well.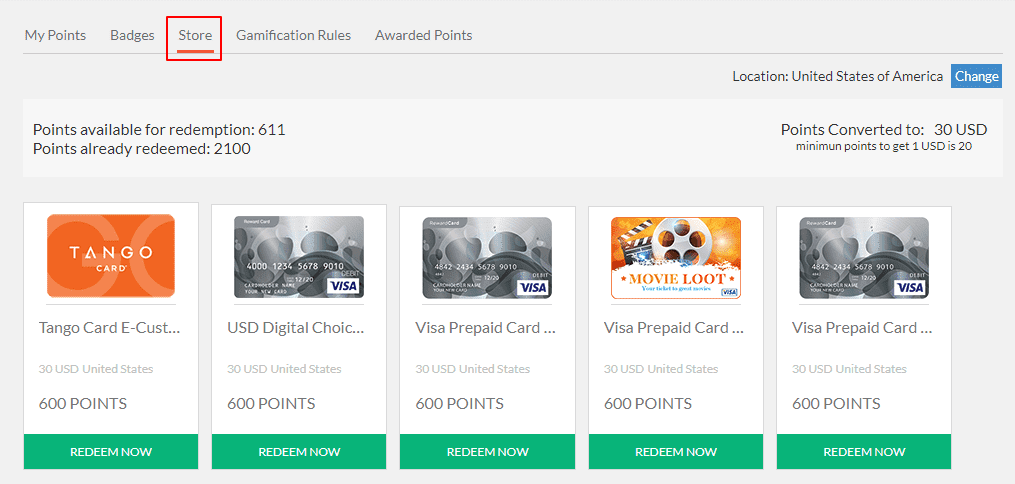 ---
Subscribe To The Engagedly Newsletter