Human resources are the driving force behind the success of any business, and they are the ones who do the physical and mental work. Human resources ensure that all the functions in the business are running in the way they should. Business of any size needs efficient HR management to get the best optimal results from its employees. Human resource management involves all business management decisions that affect the relationship between the employees and the organization. 
Using Payroll and HR Software, an organization can improve its ability to find the best-fit candidate from the huge list of applicants without any bias. 
Importance of Human Resource Management in business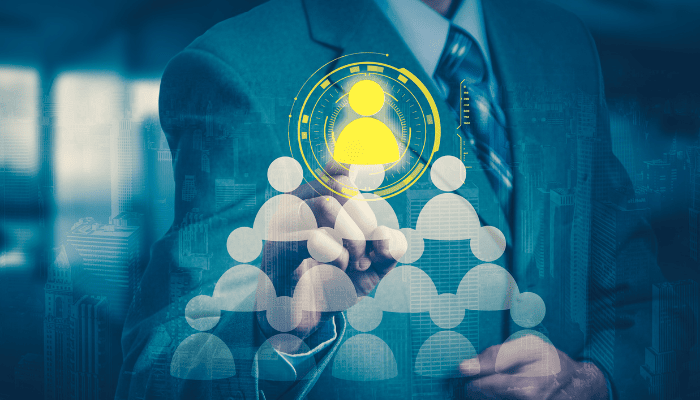 The growth of the company is wholly dependent on its employees, and human resource management is an important part of increasing and sustaining the health of the business. To make the company stay competitive in the business, HR managers play an important role in recruiting the right talent into the business. 
Apart from recruiting the candidates, HR management also ensures benefits and salaries are fair, keep employees satisfied in their job, and make personalized tasks. HR management assists the employees with the right training, HR courses, and also other developments needed to meet the objectives. Here is the list of 5 effective ways an effective human resource management can help the business grow.
Hiring and retaining the best talent
For any company, expansion, and success depend on its ability to hire and keep top talents. According to an earlier survey, businesses with effective talent recruitment strategies had 3.5 times more revenue growth than those that don't have strategies.  
To successfully overcome the challenges of a business environment that is ever-changing, it is important to develop a diversified and talented team. An organization's efficiency, customer happiness, ability to compete in the market, and more can be improved by having highly skilled and motivated employees.
Effective recruitment and retention methods often have the important side effect of reducing the turnover of employees. Replacing an employee might cost anywhere between one and a half and two times that person's annual income. Businesses can attract and keep top talent, which is necessary for long-term success, by investing in effective recruitment and retention methods.  
HR management is important in this process because it helps identify applicants with the necessary education and work history. Businesses are better able to meet the demands of a quickly evolving business environment and retain top talent when they have a robust and diversified staff.
Employee turnover
Planning, management, training, and benefits reduce retention rates and increase recruiting costs. Project delays, productivity losses, training obligations, and a negative effect on team morale are ways employees find it better to leave the job, which can hurt the firm.  
By putting the right programs in place and using HR planning, you can increase your ability to retain employees. Through the use of employee satisfaction surveys, clear policies and procedures, and programs to boost morale, you can improve employee satisfaction. 
Salaries also play an important role in employee turnover. By ensuring that the right salaries are paid to the employees, the credibility of the organization will increase among the employees. So look for the best Payroll Software and incorporate it into your organization for effective payroll management.
Developing new talent
Your HR team must create an employee onboarding process to welcome your new employee. They will benefit from this by gaining the required abilities and organizational knowledge. If you instill the ideas of cooperation, openness, and constant progress sooner for the new hires, the results will be better. 
Having work procedures, protocols, and guidelines that promote a satisfying working environment is important. Each worker will have to become an expert in the techniques and methods particular to their job. 
HR should provide informational guides, select people to oversee new recruits, standardize employee training, and do other things. Having such a process in place will enable new hires to focus more on doing well in their new roles. 
Performance evaluation and employee development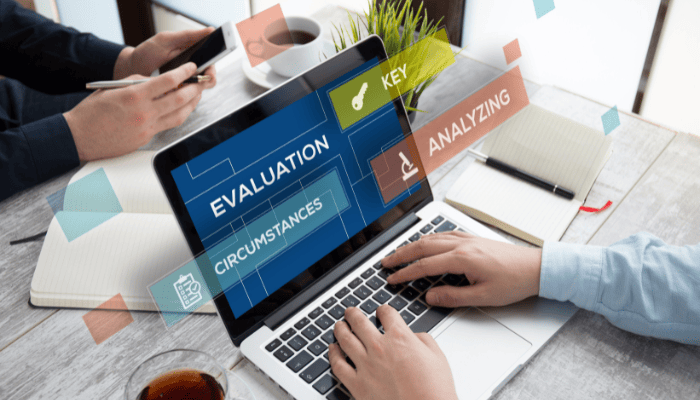 One of the most important components of an HR management strategy for company success is performance management and employee development. A reliable performance management system is needed to track staff progress. 
You can track an employee's performance, compare it, and understand their strengths and areas for development as part of keeping records of their development. The implementation of the performance management system should fall under the HR department.  
Data from a performance management system can provide an amount of knowledge about a worker's objectives and potential career paths. This also includes how important perks and benefits are given to the employees according to their performance. 
Creating incentive and recognition programs provides employees with a sense of value and boosts employee retention. You can use Payroll Software to make correct payments and other benefits to employees based on their performance. 
Provides business strategy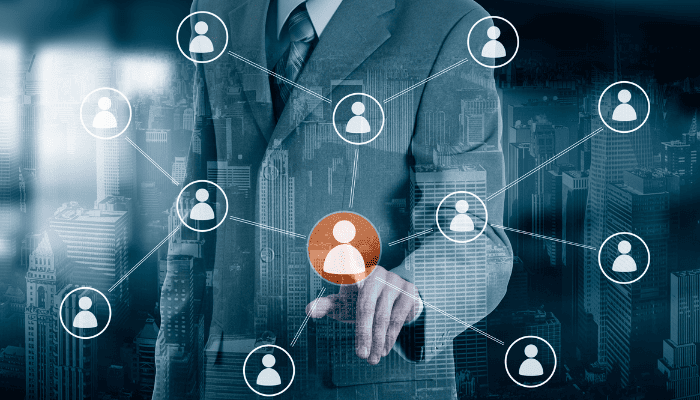 Successful businesses must have a futuristic business plan as it helps the organization's human resources match its objectives. An essential part of the business strategy process is played by the HR function, which also develops and implements programs to help employees get and develop the skills and competencies. 
The business strategy involves analyzing the future of the business and market, competitor analysis, and resources required for the new business plan. To work on business strategy goals, HR can make sure they have the right people in the right roles to achieve their objectives by coordinating their activities. 
Apart from assisting businesses in remaining competitive in a continuously evolving business environment, this also gives the company a clear direction and vision to work.
Final thoughts
HR is an important driver of growth and helps to compete in the market. For leveraging the full benefits of HR management HR Software can be the right choice. They help in attracting and retaining talent, managing and mitigating tasks, and more that helps businesses to compete and grow in the market. Always remember that investing in HR software is not about cost but an opportunity that helps businesses to succeed. 
---

---
Frequently Asked Questions
Q1. How can the HR management function help a business?
Ans. HR management plays a vital role in businesses by overseeing recruitment, employee development, performance evaluation, and fostering a positive workplace culture. It ensures compliance with labor laws, resolves conflicts, and aligns HR strategies with business objectives, ultimately contributing to enhanced employee satisfaction, productivity, and overall company success.
Q2. Ways in which HR Management will be useful for a business:
Ans. HR Management offers valuable support to businesses through effective recruitment, skill development, performance management, and fostering a positive work environment. It ensures legal compliance, resolves issues, and aligns HR strategies with business goals, leading to increased employee satisfaction, productivity, and overall organizational success.
Q3. What is Human Resource Management?
Ans. Human Resource Management (HRM) is the strategic practice of overseeing an organization's workforce. It involves tasks such as recruitment, employee training, performance evaluation, and fostering a positive work environment. HRM ensures compliance with labor laws and aligns human resource strategies with the company's goals to optimize employee satisfaction and overall business success.
---
Author: Ravi Varma
I am Ravi Varma, A Digital Expert and blogger at We Suggest Software – A Leading Software Reviews and recommendations Platform Worldwide.
---
Subscribe To The Engagedly Newsletter