Measuring performance is a very important aspect of any organization and goals are very important to monitor and keep track of employee performance. Objectives and key results (OKRs) is one of the most popular approaches for setting goals and achieving them. OKRs are a really great way of getting your team on track and aligning the work that they do with the organization's overall objectives. If you are looking to set up marketing OKRs for your team, here are a few examples that can help you get started!
Marketing OKRs Examples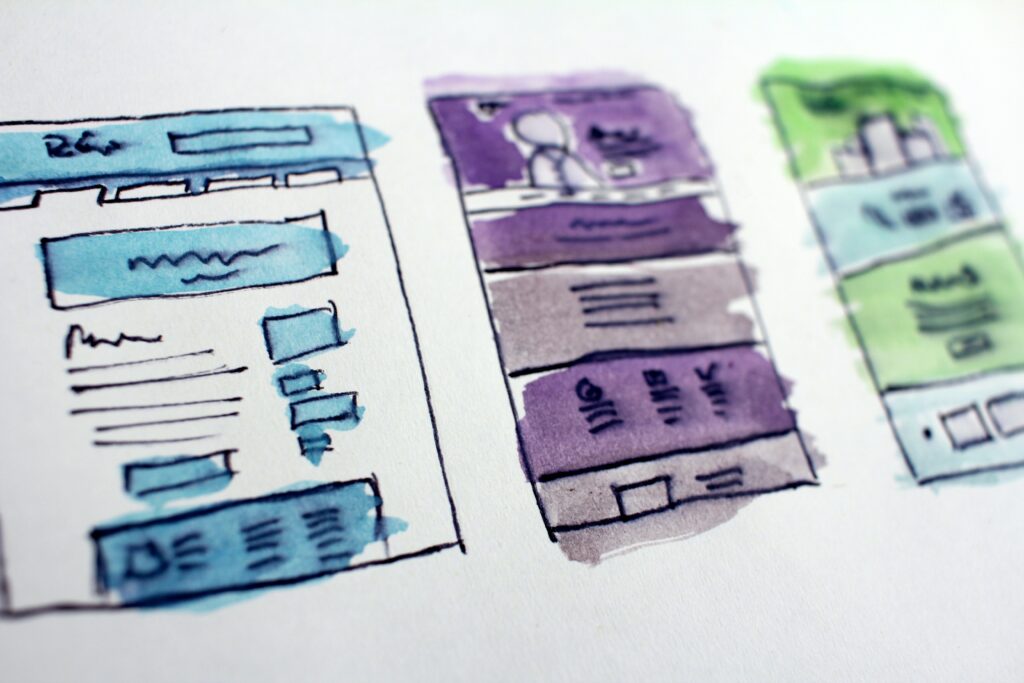 Setting up okrs can be an arduous task, especially for the first timers. You can refer to the below discussed okr marketing examples to get a gist of how to set up okrs for your team.
Marketing OKRs: Objective: Increase Brand Awareness
Key Results:
Write 20 guest articles for other publications in Q1

Meet 20 key industry influencers in Q1

Have 10 podcasts in Q1

Have 10 press releases through third party media coverage
Marketing OKRs:
 Objective: Increase Community Engagement
Also Read: The Essential Guide To OKRs: Your Ultimate Tool To Setting Winning Goals
Key Results:
Create a customer community

Reach out to 30 industry experts/ influencers in Q1

Get 20% of customers to participate in the community in Q1

Interview and launch 10 podcasts from key industry influencers
Also read: How to introduce OKRs To Your Team In 4 Simple Steps?

Marketing OKRs:
 Objective: Improve Website Analytics And Conversions
Key Results:
Increase organic website traffic to 40,000 per month

10 landing pages per month

Increase CTR / Conversion rates by 2% per month

2x landing page click-throughs via social media
Marketing OKRs:
Objective: Improve The SEO
Key Results:
Optimize 30 pages per month for core keywords

Get 20 back links from other websites

Increase domain authority to 50 from 40

Improve website load time
Marketing OKRs:
Improve The Content/ Blog Strategy
Key Results:
Write 50 blog articles in Q1

Interview 10 industry experts

Increase blog subscribers to 5000

2x eBook downloads every month
Brand Awareness OKRs: Establish A Strong Brand Presence In Global Market
Key Results:
Increase social media followers to 50,000
Collaborate with 100 influencers on Instagram and Twitter
Get 1000 brand mentions on linkedin every month
Also read: Goal Setting Processes – OKR vs KPI
Check out our detailed guide on OKRs and templates to understand the significance and importance of OKRs in detail. You can also download OKR templates and use them for organizational and team-level goal setting.
---
---
Get In Touch With Us



[/vc_column_text][/vc_column][/vc_row]
Srikant Chellappa is the Co-Founder and President at Engagedly and is a passionate entrepreneur and people leader. He is an author, producer/director of 6 feature films, a music album with his band Manchester Underground, and is the host of The People Strategy Leaders Podcast. He is currently working on his next book, Ikigai at the Workplace, which is slated for release in the fall of 2023.
February 27, 2023
Every organization seeks to maximize the performance of its employees to achieve…
February 2, 2023
As the years go by, our relationship with technology changes. Emerging techs like…