Do you find yourself overwhelmed with the constant demand to create and deploy learning programs within your organization?
As your company grows, investing in your employees' learning and development becomes crucial for their performance and productivity.
However, the process of tracking and deploying these programs can be daunting for HR administrators. Enter Engagedly's Learning Automation, a powerful solution designed to streamline and customize your learning workflows, effectively enhancing your organization's performance and keeping your workforce up to date.

Introducing Engagedly's Learning Automation
Engagedly's Learning Automation empowers you to create, automate, and customize learning workflows that cater to your organization's specific needs. By automating course assignments based on parameters like role, location, tenure, business unit, and designation, this solution alleviates the burden on HR and administrators. With just a few clicks, you can effortlessly create and customize learning workflows triggered by specific events, such as the addition or update of a user, and let automation handle the rest.
Set Up Learning Automation for Your Organization
Trigger-Based Automation: Simplify onboarding and automate promotions by triggering learning programs based on specific events. For example, every time a new user is added to the platform, they will be assigned a relevant learning course. Feel that sigh of relief?

Customizable Conditions: Assign learning courses to employees based on customized conditions such as department, location, seniority, designation, and more. For instance, if the trigger is a new user and the condition is location = New York, any new user from New York will receive a specific learning course.

Multiple Conditions: Fine-tune your settings by setting multiple conditions to target specific users. For example, assign relevant learning courses to individuals who have been promoted to managers from the product team in New York. Upskilling made easy!

Actions and Due Dates: Choose to directly assign courses on the platform or send them via email based on defined parameters. Set due dates for assigned courses, allowing flexibility based on program complexity.

Schedules and Course Library: Establish schedules to assign courses at predefined frequencies or specific dates. This platform enables you to assign courses from their library or import courses from your existing LMS, customizing the learning paths according to your organization's needs.

Transform the Way Your Organization Learns: Discover the Benefits of Learning Automation
Streamline and Simplify Your Learning Process:
Engagedly's Learning Automation simplifies course assignments, freeing you to focus on developing your employees' skills and fostering growth. Empower your workforce and create a culture of continuous learning.
Accelerate Learning and Save Time:
Say goodbye to the manual task of creating and deploying numerous learning courses. Automation saves valuable time, allowing HR and administrators to concentrate on other critical aspects of the business.
Create Tailored Learning Programs: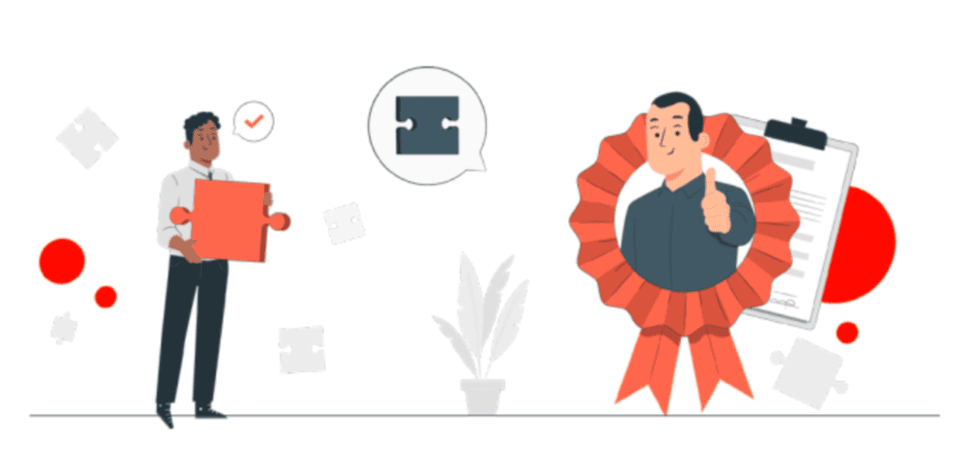 Tailor learning programs to suit the unique needs of each individual, ensuring they have the knowledge necessary for success. Segment and target specific users based on triggers and conditions, replacing one-size-fits-all programs with effective and fulfilling learning experiences.
Increased Engagement:
Investing in employee development leads to enhanced productivity and renewed engagement. Learning Automation cultivates a culture of continuous learning and upward mobility within your organization, translating into significant productivity gains.
Easy to Use:
Engagedly's Learning Automation is designed for everyone, not just tech wizards. With a few logical parameters, anyone can create efficient and effective learning programs. Once set up, let automation effortlessly deploy your learning programs.
Ready to Take Your Organization's Learning to the Next Level?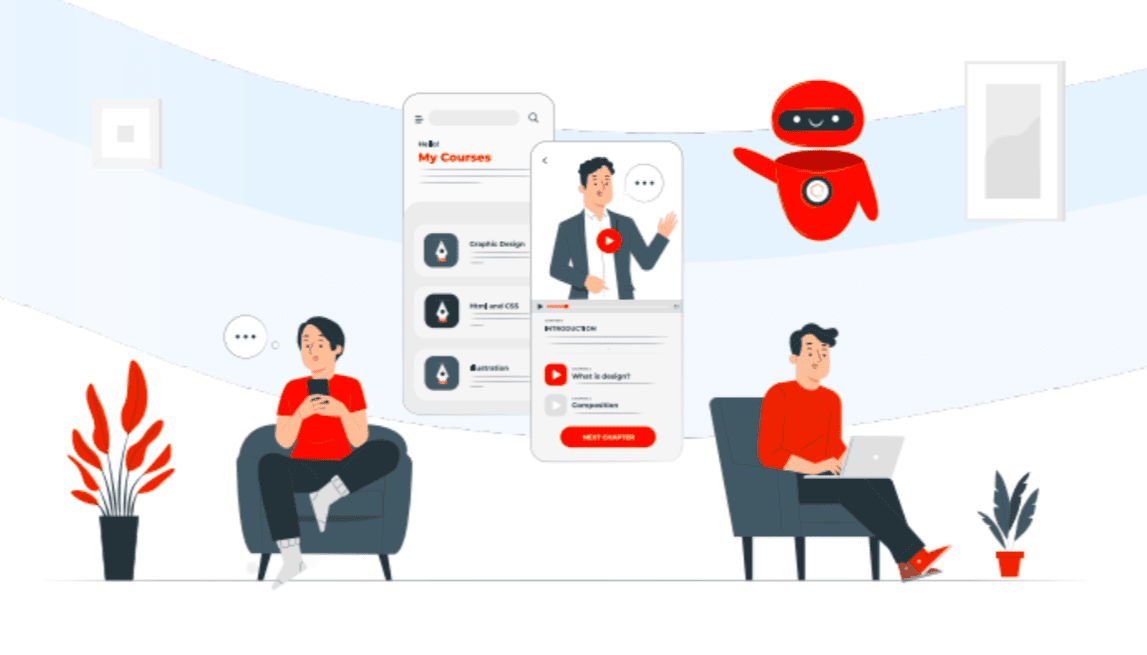 Learning Automation is here to revolutionize your employee learning and development, helping you build a culture of continuous learning that prepares your workforce for the #FutureOfWork.
Embrace Engagedly's Learning Automation and unlock the full potential of your employees, driving productivity, engagement, and growth within your organization.
---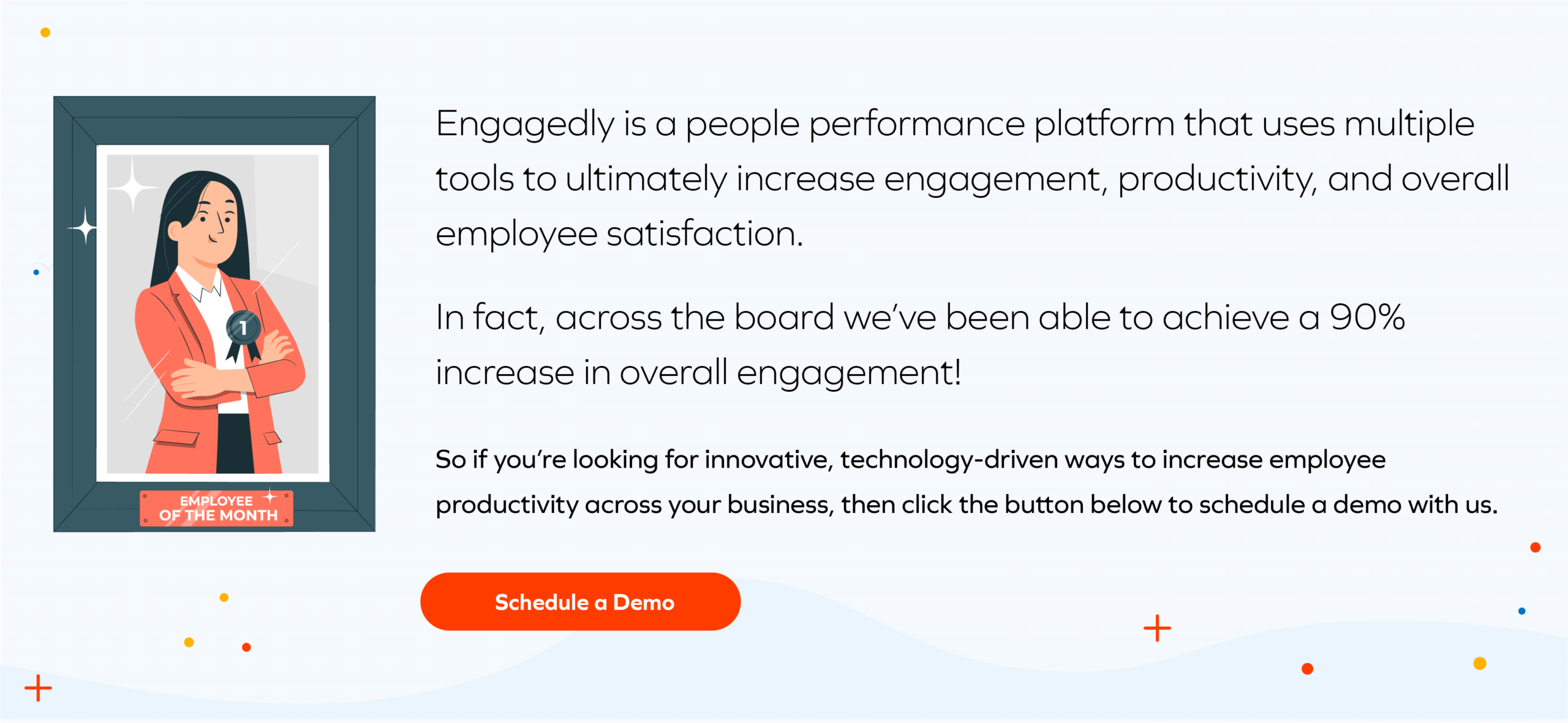 ---
Subscribe To The Engagedly Newsletter