Unlocking the Potential of a Culture of Appreciation and Motivation
We cannot underestimate the power of recognizing and rewarding employees, when it comes to boosting employee morale and driving organizational success. When employees feel valued, appreciated, and proud of their contributions, their engagement soars, and their performance reaches unprecedented levels.
In today's fiercely competitive talent landscape, retaining top-notch employees is no easy feat, which is why a well-crafted Rewards and Recognition program holds tremendous value.
Enter Engagedly and Meta Workplace, two powerful platforms poised to revolutionize your organization's approach to rewards and recognition. By combining these forces, you have the opportunity to foster a culture of appreciation, motivation, and collaboration. It will inspire your workforce, elevate retention rates, and propel your organization towards unprecedented achievements.
Streamlined Efficiency for Unparalleled Results
The seamless integration of Engagedly with Meta Workplace empowers organizations to streamline their Rewards and Recognition program. Say goodbye to the time-consuming and error-prone process of manually tallying rewards points. With the automated calculation and assignment of points for hashtags used to praise or appreciate team members, managing rewards becomes effortless. HR professionals and team leaders can now sit back and witness their employees basking in the well-deserved recognition they crave.

Effortless Setup and Real-Time Feedback
Getting started is a breeze as HR admins and leaders establish a simple point value mapping system for praising team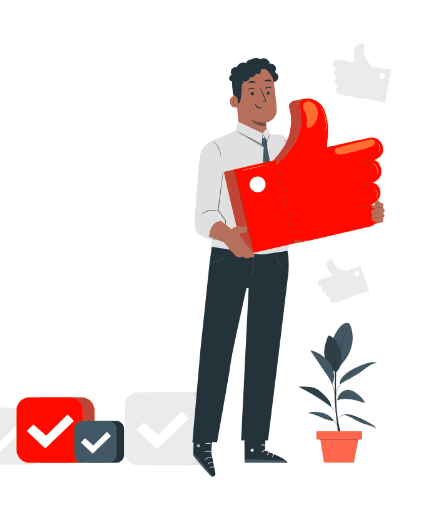 members using specific hashtags. This setup allows for easy and automatic allocation of points within Engagedly. It reduces confusion and saving precious time when it comes to calculating and populating leaderboards. As points are instantly reflected in Engagedly, employees gain immediate visibility into their standing and are motivated to enhance their performance or maintain their top position. This transparency fuels their potential, unlocking their untapped capacity for greatness. HR admins and leaders can focus on fostering a supportive culture and provide ever
yone a clear understanding of how their contributions make a difference, further boosting morale.
Customization for Impactful Alignment
The integration of Engagedly and Meta Workplace offers the power of customization. It enables organizations to assign varying point of values to each hashtag used for praising and appreciating employees. By tailoring point values to align with company values and priorities, organizations can reinforce their core beliefs and promote them effectively. Just imagine the impact this level of personalization can have on employee motivation and retention rates! HR admins and leaders gain enhanced control over the direction of their Rewards and Recognition program, ensuring it resonates deeply with their workforce.
Fostering a Culture of Continuous Appreciation and Celebration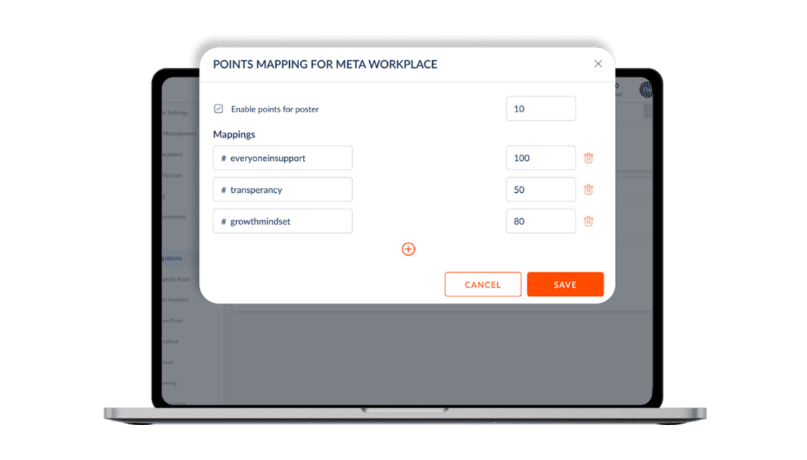 Transform your workplace into a hub of positivity and success with the dynamic synergy of Engagedly + Meta Workplace. Nurture a culture where appreciation and motivation thrive in every aspect of your organization. Witness your team flourish, buoyed by the collective esteem and pride that comes from being valued and recognized. Rest easy knowing that streamlined recognition processes guarantee that every accomplishment is duly acknowledged and rewarded. Empower your team to embrace greatness through a culture of continuous cheer and appreciation!
Unlock the Potential, Empower Success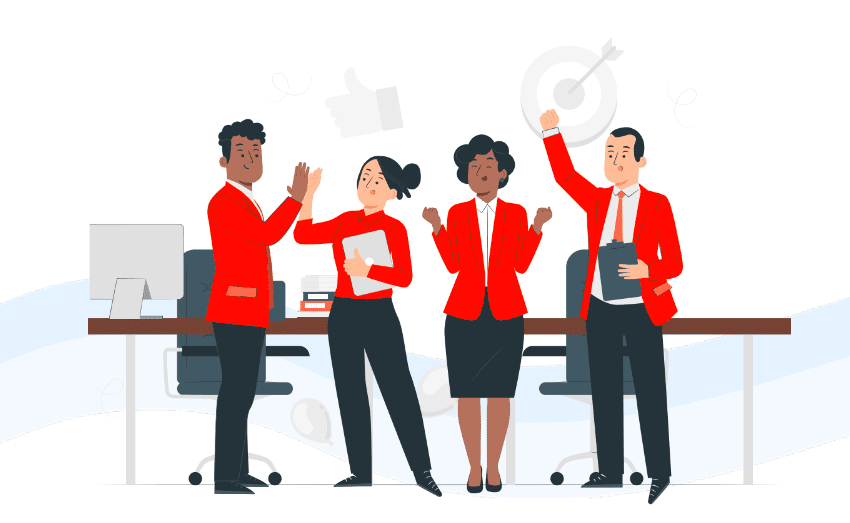 With the Engagedly + Meta Workplace integration, your organization can harness the power of employee motivation, build a culture of genuine appreciation, and propel performance to unparalleled heights. Say goodbye to lackluster recognition programs and embrace a streamlined, efficient, and effective approach that will keep your top performers engaged and hungry for more.
Embrace the future of Rewards and Recognition and position your organization as a true leader in talent management. Elevate your workforce, retain your finest talent, and outshine the competition. Engagedly + Meta Workplace is the winning formula for unleashing the full potential of your organization.
---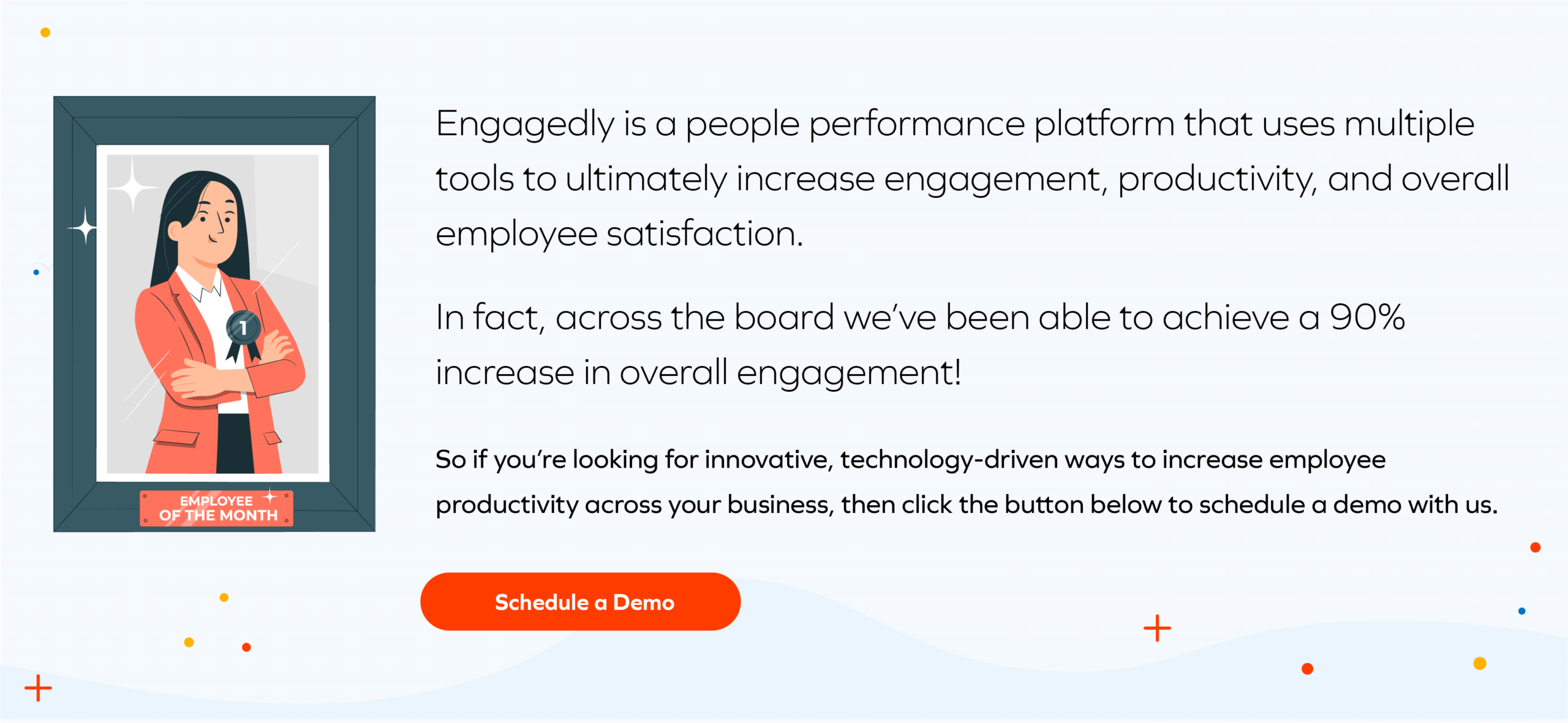 ---
Subscribe To The Engagedly Newsletter