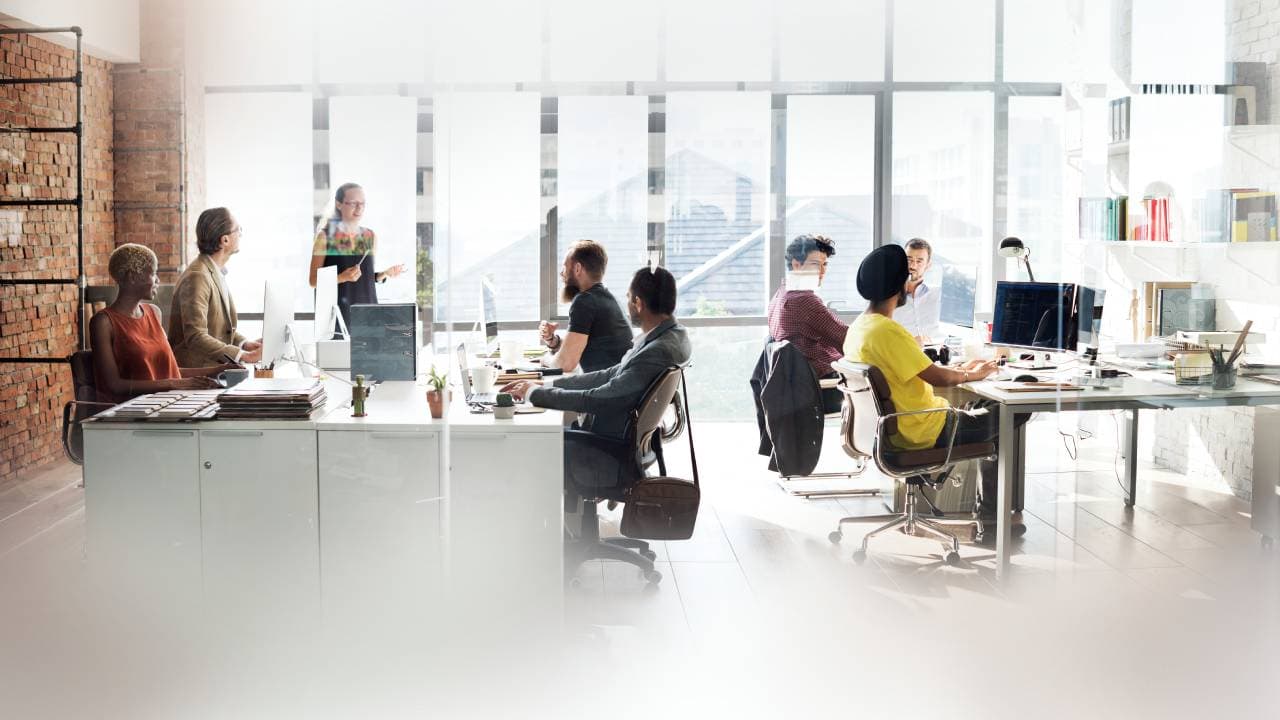 As the holidays come to an end and the offices reopen for another term of big goals, crunching numbers, and a busy 9 to 5 routine, it is important to give the employees an energetic welcome. After the celebratory break, the employees often find the transition to work mode difficult. As administrators, we must make the employees feel at ease, energetic, and excited to be back. According to a study, 87% of HR departments prioritize employee retention. It is no secret that employee acquisition is considerably more expensive than employee retention. It can be tricky to find new ways to welcome back employees. In this blog, we will present you with quite a few compelling ideas to welcome back employees. 
Ideas to Welcome Back Employees
The reopening of offices after a long break can be a great opportunity for employees to start over and set new targets. Welcoming them back with positive energy can encourage them and increase their productivity.
An interesting activity is not only great for team building, but it also helps employees feel more motivated. Let's check out ideas to welcome back employees that we have listed for you!
1. Host an Interactive Session 
During the holidays, every employee plans some kind of activity to make their vacations interesting. Hosting an interactive session is an excellent way to induce communication among the employees and create a positive atmosphere.
You can organize a team meeting or an all-hands to discuss the plans and goals for the upcoming year. You can also host a year-end progress meeting with the employees to talk to them about milestones achieved during the whole term. This can help employees feel connected to the company's mission and purpose. Display a Twitter wall and showcase the year's agendas, activities, and other exciting achievements. 
You can ask your employees to post on Twitter about their holiday learning and experiences with a specific hashtag, for example, #HolidayStories2023. 
Twitter walls run in real time; so whenever an employee uploads a new story, it will automatically get displayed. It is a great way to host an interactive session and learn more about your employees. 
2. Send Them Goodies 
A little token of appreciation for your employees can make a big difference. The holiday season is all about giving. And according to a study, an average employee spends more time with their employees than with their families.
This makes it even more important to treat your employees with warmth and do a little extra for them to show them your appreciation.
You don't have to go overboard with this. You can simply give them Welcome Back cards, office goodies like mugs, notepads, or gift cards.
3. Give Employees Time to Settle Down 
It is important to be realistic while setting goals for your employees. The first few days back in the office might not be the most productive, but it is important to give them time to settle down and let them catch their pace gradually.
A great amount of credit for efficient teamwork in any organization goes to good team rapport. Without having a well-built team, you cannot work efficiently. 
Letting the employees communicate with each other is a significant part of any work culture and a very common pattern at any organization.
After all, employees spend the maximum number of hours of their day at work. Let your employees socialize and interact with one another.  
4. Don't Be Strict with Timings
In the first few days after the year-end break, it is essential to stay flexible with the timings. During the holidays, employees pick up a different work schedule altogether. Some travel to different cities and countries while some spend time with their families and friends. 
After the break, it is important to stay flexible with work hours and schedules. This allows the employees to feel free and not be weighed down by stringent work hours.
Show the team that you care by offering them a bit more flexibility in the first few weeks to help them adjust to returning to work.
5. Organize a Team-Building Event
A team-building event can be a great way to help employees reconnect and feel comfortable working together again. It could be something simple like a lunch or a happy hour or something more elaborate like a chat session.
You can also host an activity including social media by asking your employees to post about their most memorable moments from the holidays on Instagram with a particular hashtag.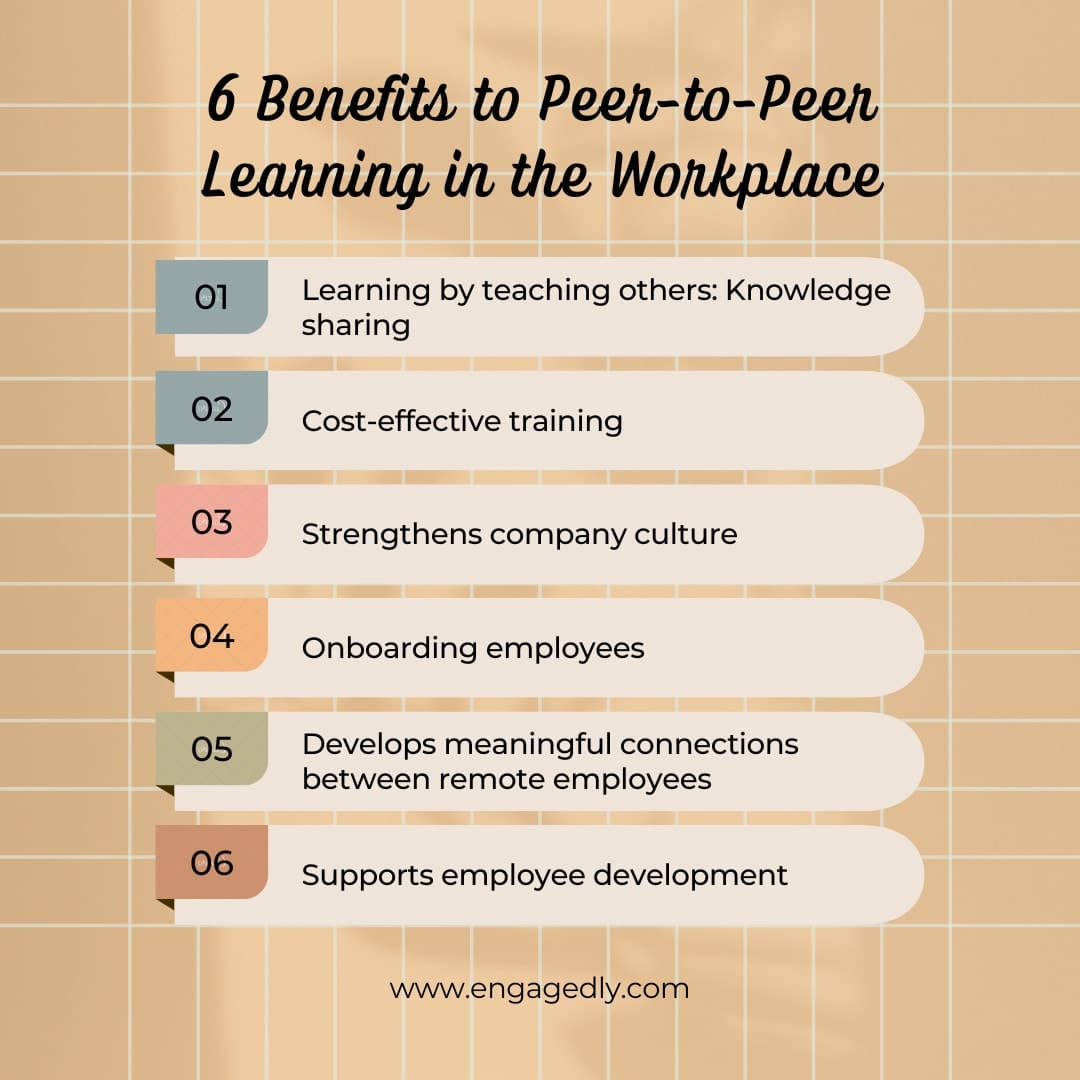 You can then use a social media aggregation and display tool to create an Instagram wall and display it on a digital screen at work and encourage employees to talk about their holidays. Instagram wall functions in real time, so the content posted by your employees will be featured automatically on the screen.
Over to You
Finally, the best way to make your employees productive again after the year-end break is to implement a compelling strategy. Employees are the greatest asset to any organization. Any plan working toward a motive that supports employee retention should be implemented immediately.
Every company's revenue runs on customer relations, sales, and many other important factors that are not possible without efficient employees and good teamwork. As long as your employees are happy at work, you will see great results.
---

---
Frequently Asked Questions
Q1. How do you welcome employees back from annual leave?
Ans. Couple of ideas to welcome employees back from annual leave:
An event to catch up
Gifts and goodies
Impromptu socializing
A team-building activity
Float a few fun and casual surveys to lighten the mood
Q2. What is a good welcome message?
Ans. Any of these can be used as a good welcome message:
Hey there! Welcome to the team! We are thrilled to have you back!
Welcome to the team! We have a small present for you to show our appreciation. Hope you like it!
So excited to have you on the team! Looking forward to work with you.
---
Get In Touch With Us
---
Author: Saurabh Sharma
Saurabh Sharma is a Digital Marketing Executive at Taggbox, a leading UGC platform. He has three years of experience in the Information Technology industry. He spends his time reading about new trends in Digital Marketing and the latest technologies.
---