As per a study by Gallup, in 2017 only 20% employees reported that they are satisfied with the way organizations manage their performance.
Until recently, half-yearly and annual performance reviews were the only processes that were predominant methods to manage employee performance globally. But over the years, organizations have realized that it is ineffective and have many flaws. Moreover, a onetime performance review proved to be a burden on the HRs and managers conducting it.
Organizations like Adobe, GE, Deloitte, IBM, Gap, and many others have already ditched the concept of annual performance reviews; and are slowly shifting or have shifted to a more modern and effective method of managing employee performance, known as real time performance management. Considering the current situation, where employees have been working from home for months now, it can be very common for them to be disengaged. Real Time Performance Management will help keep them engaged and motivated at all times. It is the responsibility of the head of people to initiate the practice. So if you have not done so yet, now is the time.
In this article, we will guide you on how to get started with real time performance management in your organization. And if you are already practicing it, you will get an idea on how to do it differently. But before we get into the details of how to implement it, let us look at 'What is Real Time Performance Management?'. 
Also Read: How Engagedly Can Help You Enhance Employee Engagement?
What is Real Time Performance Management?
Real time performance management is a management strategy that measures employees' performance in real-time. It helps employees and managers communicate frequently about their performance standards and goals. It also helps in fixing performance issues on the go and ensure business agility.
Employees get to set actionable goals, improve their performance, remain engaged at work, and achieve organization goals. Read on to know how you can implement it successfully in your organization.
Management Support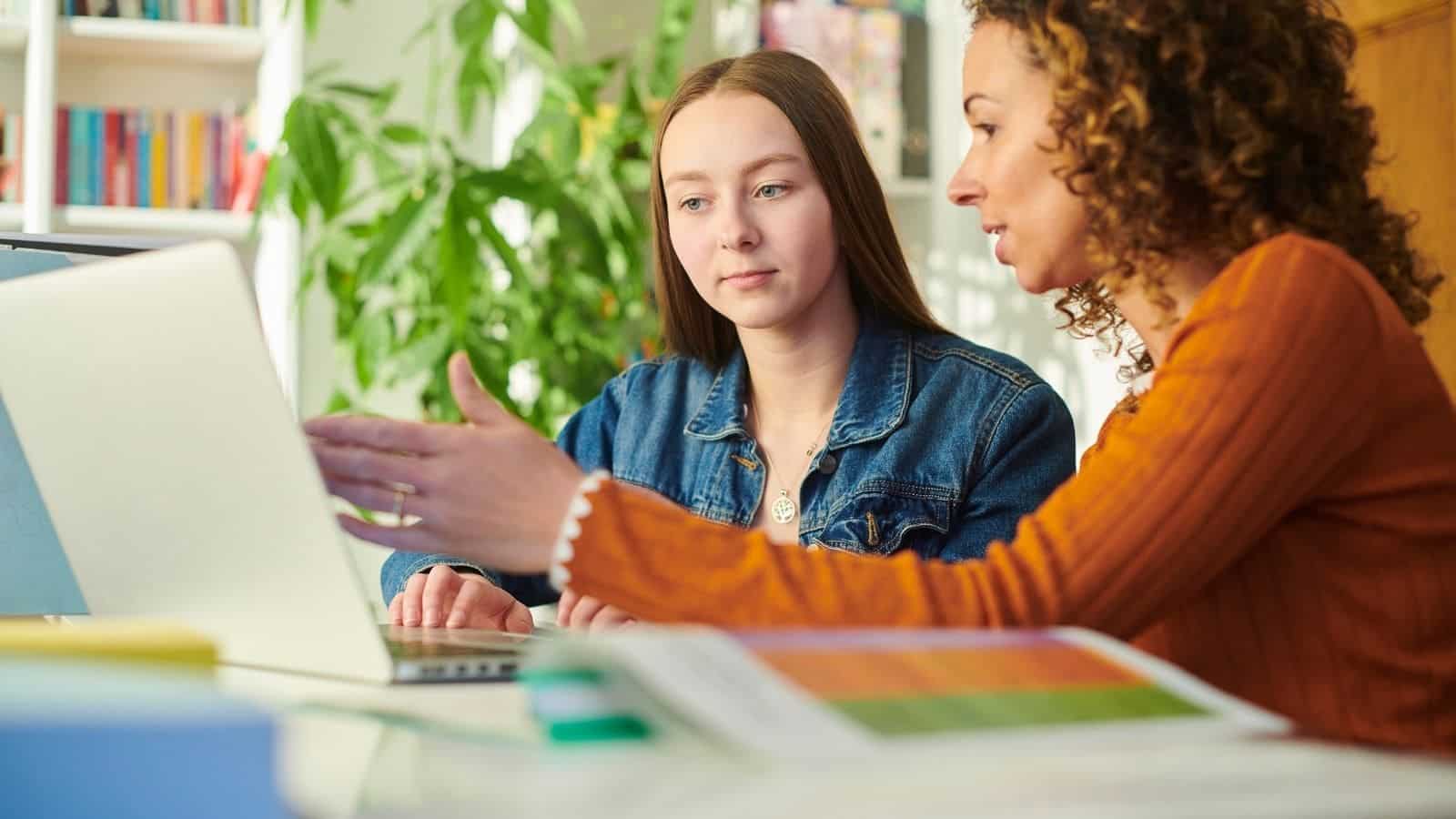 To implement any new process in an organization, the management and senior leadership must support the same. So the first step in implementing real time business performance management system is to get management and leadership support. Highlight to the management why the transition is necessary and its benefits to employees and the organization. Make use of facts and data on how implementing the system has helped other organizations. Once management gives the nod, it would be easy to get other employees on board. 
Also Read: 5 Best Tips To Reduce Employee Turnover
Communicate Effectively
Effective communication is an integral element to ensure that a business runs smoothly. Make frequent use of the company website, newsletters, meetings, and videos to communicate about it and its importance. Highlight to your employees why it is valuable for them and how it is different from an annual or half-yearly review. This will ensure that everyone is aware of the process by the time it is implemented.
Also Read: The Ultimate Guide To 30 60 90 Day Performance Reviews
Employee Training
Planning and communicating to implement real time performance management is the first step of the process. It can only be effective when people are aware of how to practice it correctly. Proper training should be given to the managers and team leaders on all the aspects of the system. Once trained, they should be equipped to handle real time goal management, share timely positive and constructive feedback, and manage one-on-one discussions. Moreover, they should also be able to recognize and reward their employees in real-time. 
It is recommended to spend a considerable amount of time training managers and team leaders so that they get used to the process and use it effectively.
Also Read: 5 Best Practices For Effective One On One Meetings
Real Time Performance Management Software
In the current scenario, where everyone is working remotely, it is necessary to have a software or tool to manage all the aspects of performance management.
Tools like Engagedly offer the flexibility to share real time feedback, set dynamic goals and OKRs, conduct 360 degree reviews, and also reward and recognize your employees in real time. Moreover, real time performance management software makes the goals more visible and transparent for the organization. It makes easier for each stakeholder to track the progress.
Also Read: 6 Must Have Features Of A Performance Management Software
Follow-Up
Once real time performance management is in practice, request your employees to share their feedback about the process. This will help you identify how well your employees are adapting to the process and work on concerns, if any. This will also help the employees know that the organization values them and is open to their feedback to improve the process. In this way, it will not feel imposed as employees themselves will be a part of the change.
Also Read: Use OKRs In Startups To Measure Success